Member Benefits
|
2 years, 8 months ago
Take advantage of the fantastic offer – extended into 2021!
Buying Group members get the iZettle card reader for free!  Pay £19 +vat (RRP £59 +vat), join the free TradeHelp Buying Group and get your £19 back.
Special Offer
*   Special card reader offer of £19 +VAT (RRP £59 +VAT) – **PLUS as a TradeHelp Buying Group member we will repay £19 directly into your bank account within 14 working days of your purchase!**
*   1.75% flat fee on each transaction, no other fixed fees, no strings attached
*   Fast deposits paid straight into your bank accounts in 1 – 2 working days
*Offer valid to TradeHelp members through the TradeHelp iZettle sign up link below only. Once purchased please ensure you inform the office of your order on 01978 666 887 so we can pay out a £19 refund direct to your account.
Get Offer HERE – http://izettle.go2cloud.org/aff_c?offer_id=6&aff_id=28779&url_id=475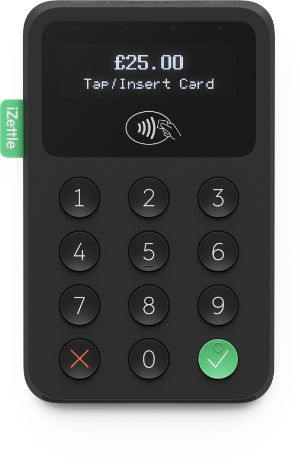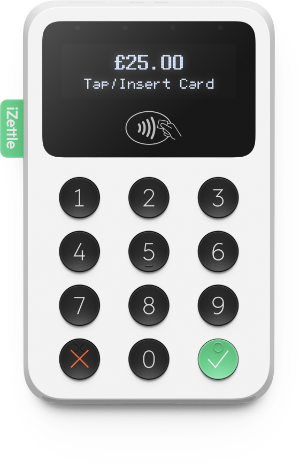 iZettle Card Reader 2
Faster Card Payments
Accept credit card, debit card and American Express as well as Apple, Samsung and Google Pay. Contactless payments take just 5 seconds to process.
Deposits in Days
We deposit the money you've earned within 1-2 business days, no matter which cards you process, so you can stop waiting weeks to receive your funds.
All-Day Power
Our low-energy Bluetooth and improved battery make the iZettle Reader 2 last 30% longer than other mobile credit card readers. No cables. No hassle.
No training required
The iZettle Reader 2 can be set up in minutes. Just launch the iZettle app and follow a few simple steps to pair it with your smartphone or tablet via Bluetooth. No training needed. No banks to call.
Get Offer HERE – http://izettle.go2cloud.org/aff_c?offer_id=6&aff_id=28779&url_id=475
Join the FREE TradeHelp Buying Group
To join our free buying group and access the £19 refund for your card reader simply sign up on the link below!