Manufacturer Partners
|
6 years, 8 months ago
The Fernox Installer's Club has celebrated six years of providing its members with exclusive benefits, rewards and promotions as well technical advice and help.
Launched in 2011, the Fernox Installer's Club currently has more than 3,000 registered members. Ensuring members are kept up- to- date with industry best practice and legislation changes within the domestic and commercial central heating sectors, the Fernox Installer's Club also offers exclusive benefits.
Rewarding members with prize giveaways and offers, such as free tools, branded workwear, discounts and automatic entry into monthly prize draws, the Fernox Installer's Club aims to support the growth of individual installer companies through best practice.
At its core, the Fernox Installer's Club is all about adding value. As such members benefit from additional technical guidance and advance knowledge of legislative changes by industry leading experts at Fernox.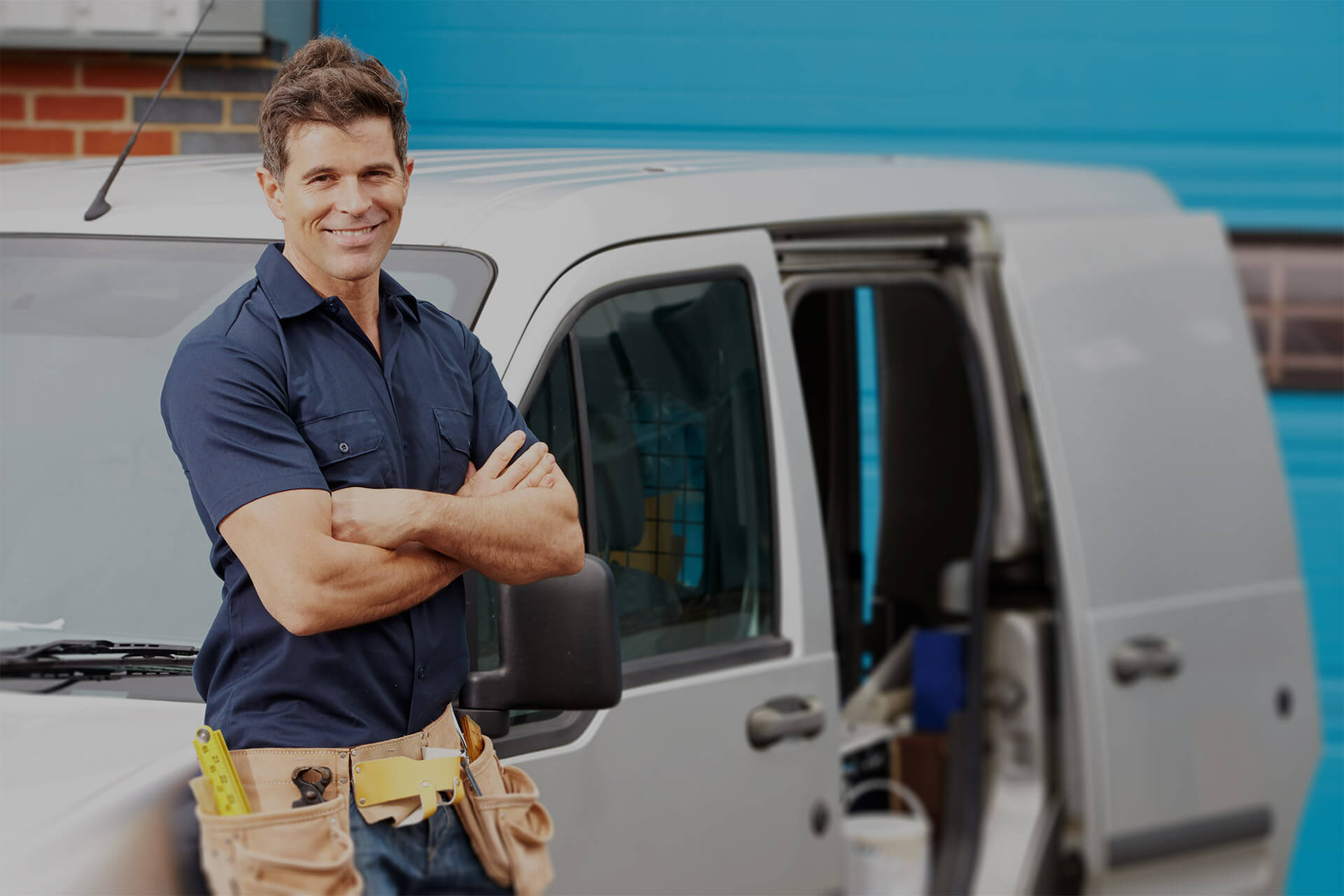 Members are able to gain up-to-date product information, industry news and video tutorials on the move, providing essential access to information whilst on-site, as the Fernox Installer's Club website is mobile compatible and easily accessible via web browser.
Francine Wickham, Global Marketing Director at Fernox, said: "We're extremely proud to celebrate six years of the Fernox Installer's Club alongside thousands of members who are currently enjoying exclusive offers and rewards.
As the club continues to grow, we look forward to welcoming more installers and supporting their growth with market leading expertise and legislative guidance."
To find out more information about the Fernox Installer's Club, please visit http://www.fernoxinstallersclub.com/
For more information on Fernox, please visit https://www.fernox.com/ or follow Fernox on Twitter at @Fernox