Charity and Sponsorship
|
6 years, 7 months ago
The William Wates Memorial Trust exists to celebrate the life of William Wates who was tragically killed when travelling in South America in 1996.
The Trust was founded in 1998 to support projects that encourage disadvantaged and vulnerable young people to keep away from anti-social behavior and criminal activity, enabling them to fulfil their potential.
Martin has now been supporting the charity for 5 years by training and cycling the stages of the Tour de Force Challenge. The challenge includes training and cycling parts of the Tour de France stages one week before the professionals show how it is done.
For the 5th time, Martin will be joining the Tour for the final stages in TT10, completing stages 17 – 19 over 5 days from the 11th July. Known as the 'mighty Alps' section of the Tour, the stages include some huge climbs – not something that training through Cheshire can prepare you for!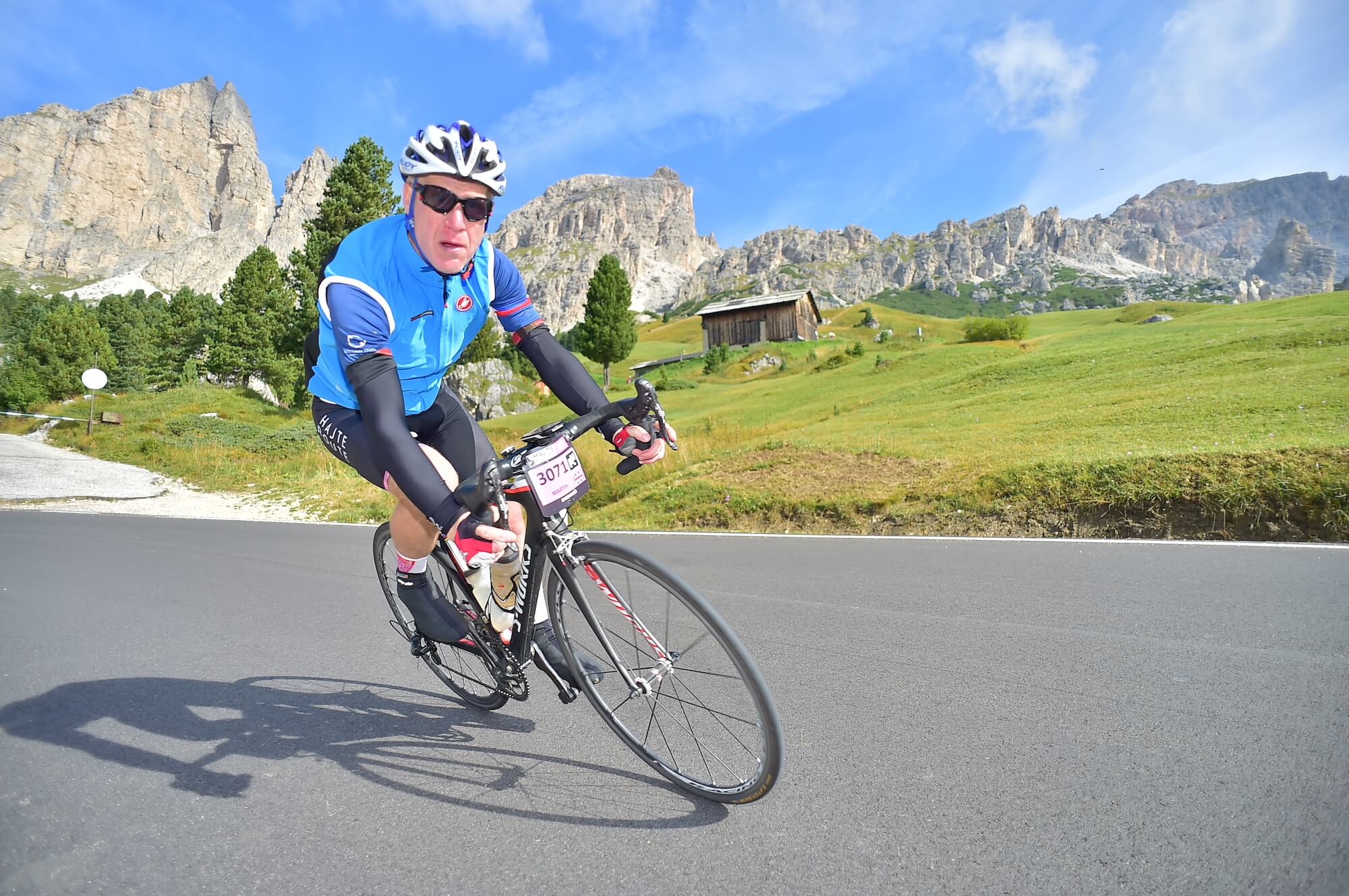 Martin has raised over £1,000 for the charity and is close to reaching his target of £1,200.
The money raised will go towards one of 23 charities they currently support including BIGKID Foundation, Chain Reaction Theatre Company, Hampton Trust and Ride High.
You can find out more about the William Wates Memorial Fund here or donate through their Virgin Money giving page here.