TradeHelp
|
5 years, 10 months ago
Installations Manuals, Fault Codes, Spirit Level and more… ALL FREE
New App Release
The latest TradeHelp app release is now available from both the App Store and Google Play.  Don't miss out on some great new features in the toolbox and developments to the quotation tool.
In addition to all the original features in the toolbox, including calculators, electronic Gas Safety Certificates and industry forms, you can now access installation manuals and fault codes from all the leading manufacturers in one place!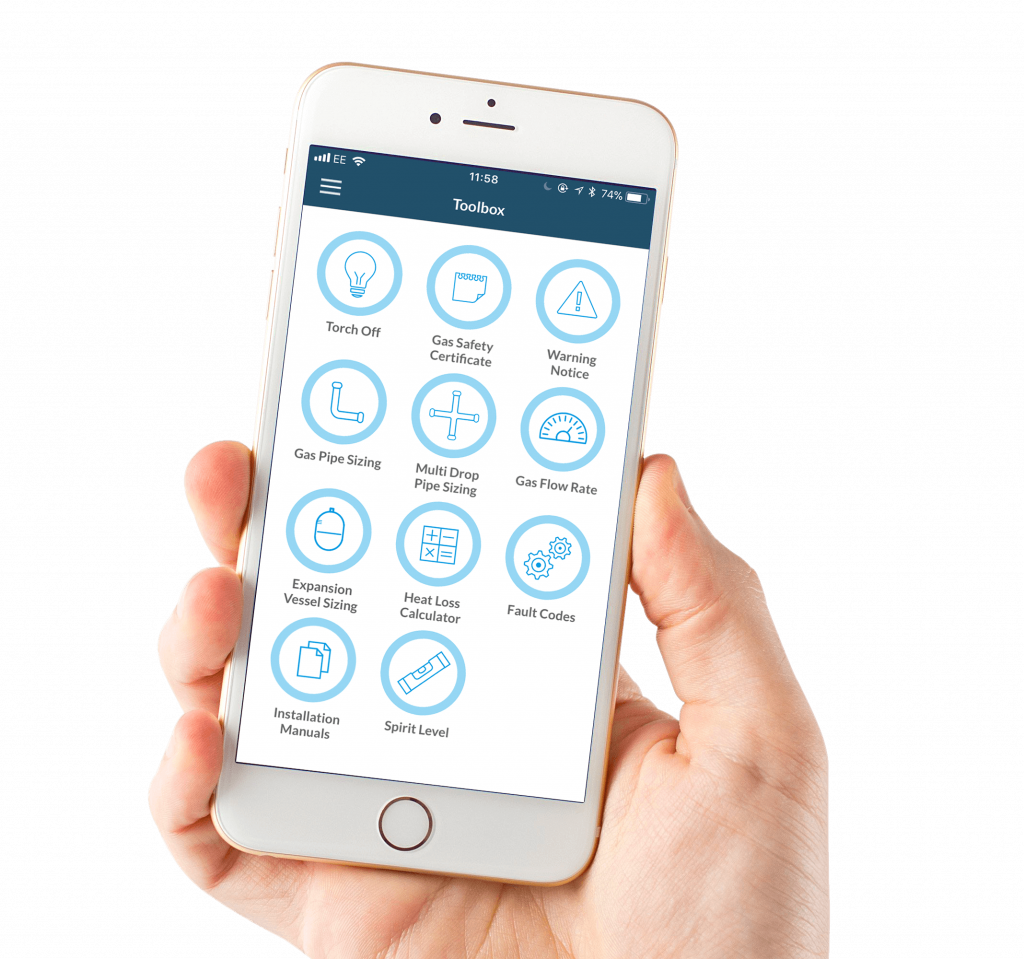 Through the app you can join the TradeHelp Buying Group and access cash back and discounts on central heating boilers, filters, fittings and many other related products.
The app also boasts a pioneering quotation tool, appointment management, personalised quotes and invoices, multiple payment options, and tailored purchase orders.
Don't have the app yet?
Download from Google Play or the App Store today. Personalise your preferences to get the best from the app and sign up to the Buying Group in your settings.  It's free to download and use…so what are you waiting for?!