5 minutes down the local
|
5 years, 3 months ago
Down the local with Dave Valentine, ECTA training's Operation Director
TradeHelp have been working with ECTA (East Cheshire Training and Assesment) to promote the FREE TradeHelp app to students at the college.  They deliver quality training for engineers in Stockport, Manchester and across the North West, focusing on gas, plumbing, electric, smart meter and multi-skilled trade
courses.
We catch up with Dave for 5 minutes down the local…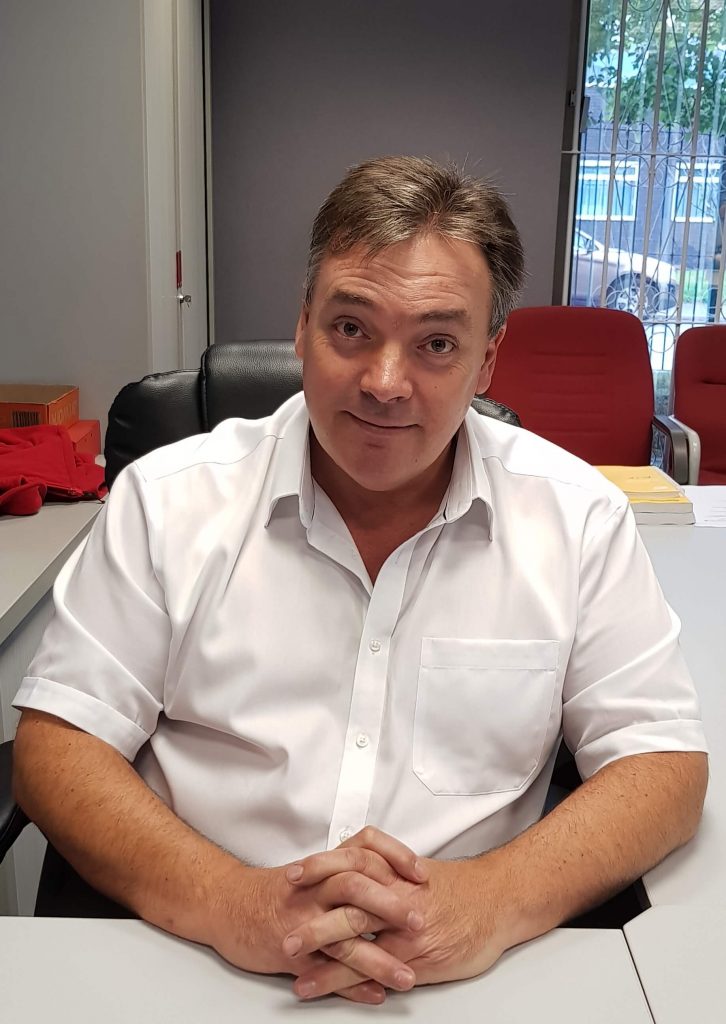 Four celebrities in your favourite boozer – who would you invite?
Alex Ferguson, Kenny Dalglesh, Brian Clough and Pep Guardiola.
What would you choose to drink?
Chateauneuf du Pape
Which sport would you debate?
Football
What would be playing on the jukebox?
Angels – Robbie Williams
Which book or film would you recommend?
Top Gun
What would you call your autobiography?
Living the Dream!
Something that people would be surprised to learn about you…
I'm really quite technical in regards to the Gas Industry
How would you spend your ideal weekend?
Motor-homing with my Wife, anywhere
What was your first paid job?
Paper round
The best piece of advice you have ever been given…
Always take what's been offered, then decide if you want it or not
What is your biggest regret?
No regrets – ever!
What would you most like to achieve over the next 12 months?
Retirement!
For more information on ECTA and their courses, just go to ectatraining.co.uk or call them on 0161 480 5656.