Charity and Sponsorship
|
5 years, 2 months ago
Target Reached!
Having completed their 34 mile '3 Generations Walk for Dementia', we are very proud to announce that Nell Jones and her family have smashed their £2,000 target for Alzheimer's Research UK.
The walk, which took place along the Sandstone Trail over two days, was in memory of their Husband, Father and Grandfather, Simon Goodwin.  Simon was diagnosed with dementia in 2015 and sadly passed away in November last year at the age of only 69.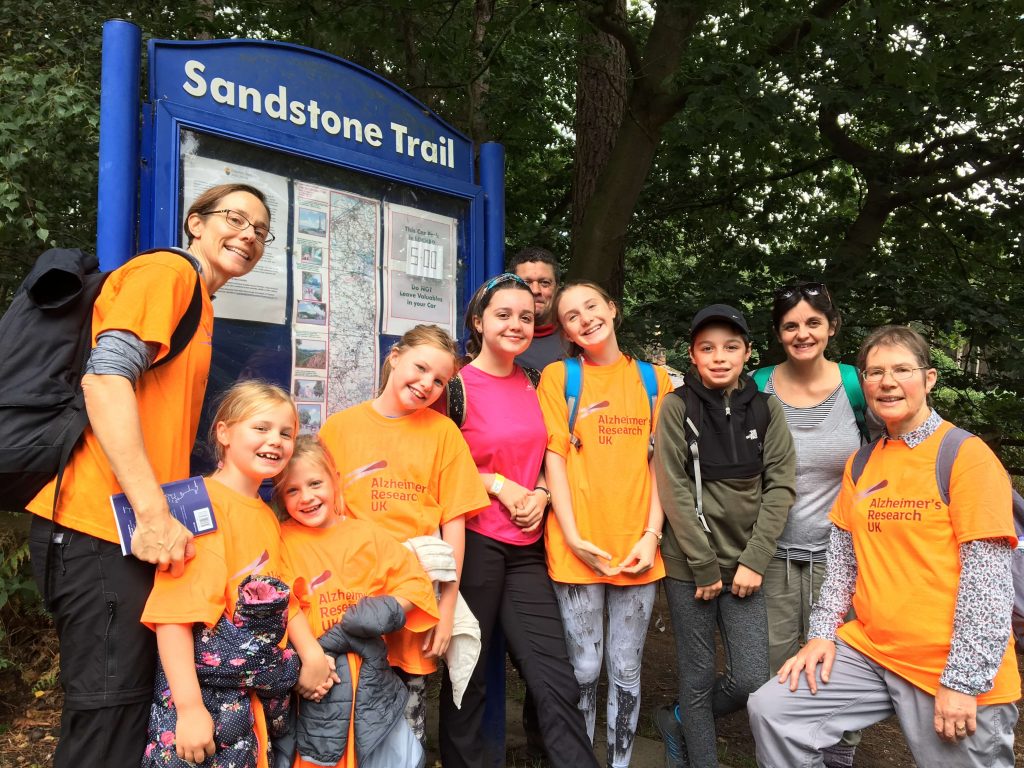 Simon's wife Sarah, who is also now an Alzheimer's volunteer, said:
"It's wonderful that the girls organised this in memory of their Grandpa, and it's particularly appropriate as he loved walking and the outdoors. We all miss him still so much but it is great to be able to do something to try and help others affected by this awful disease and hopefully help find a prevention or cure.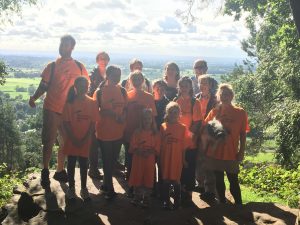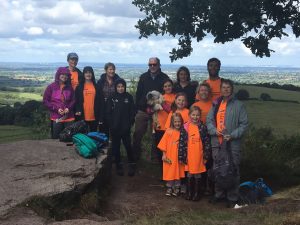 Alzheimer's Research UK
Alzheimer's Research UK is the UK's leading dementia research charity. The money will go towards pioneering work across Britain, focusing on preventing and treating dementia, while also raising awareness of the devastating condition.
Gillian Edwards, North West Regional Fundraising Officer, at Alzheimer's Research UK, said:
"We're so grateful to the team for supporting Alzheimer's Research UK. Dementia affects a huge proportion of the population – one in three people over 65 in the UK will die with some form of the condition. Fantastic fundraising efforts like this will help us to defeat dementia sooner."
To sponsor the team visit  www.uk.virginmoneygiving.com/Team/ThreegenerationswalkforDementia.
For further information about Alzheimer's Research UK, or to find out more about fundraising for the charity, call 0300 111 5555 or visit www.alzheimersresearchuk.org.