TradeHelp
|
4 years, 11 months ago
The latest update of the TradeHelp App now includes a service reminder function with automated emails to the customer and installer
Installers can now save service reminders against a customer in the app calendar.
How does it work?
Use the + button within the calendar or from a customers profile to create a new service reminder
Once saved, the reminder will appear in the calendar and will immediately send the customer an email from the installer letting them know the date their service is due
28 days prior to the service due date, another automated reminder email will be sent to the customer which also details the installer contact details
At the same time a reminder will be sent to the installer including the information about the service along with the customers details ready to book an appointment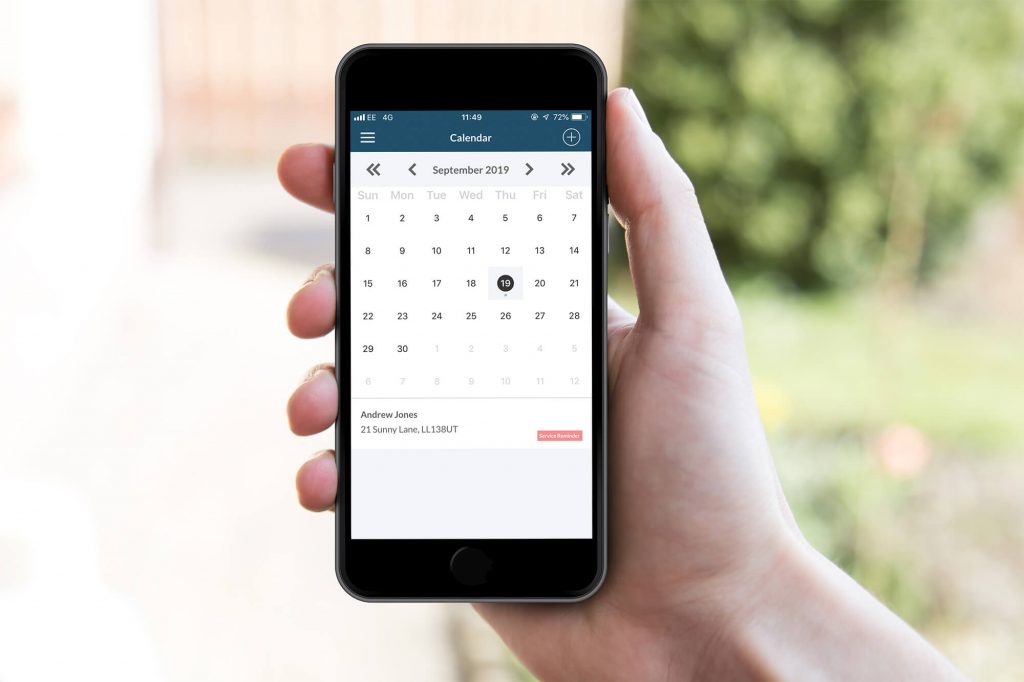 If you don't already have the Tradehelp app, it is FREE to download and use from the App Store and Google Play on the links below.
Installers can join the free TradeHelp Network through the app and benefit from:
Quick quote and invoicing tool for both heating and bathrooms
Bathroom planning software
Customer and appointment management
Tailored purchase orders
Interest free credit over 12 months and interest bearing credit over 1 – 10 years
Savings on products from 15 leading manufacturers
Merchant discounts
Comprehensive toolbox
Download from the App Store
Download from Google Play