5 minutes down the local
|
4 years, 5 months ago
We take a trip down the local for an ice cold Peroni with Martin Spalenice, National Account Director of Graham Merchant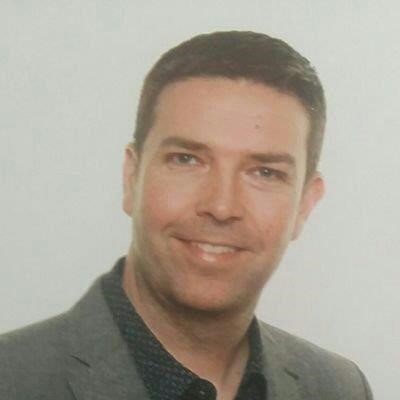 Four celebrities in your favourite boozer – who would you invite?
Jeremy Clarkson, Piers Morgan, Gordon Ramsey and Donald Trump – I would sit in the background watching it all kick off.
What would you choose to drink?
An ice cold bottle of Peroni
Which sport would you debate?
Football – If my team wins!
What would be playing on the jukebox?
It would have to be Neil Diamond – Sweet Caroline. I'd be singing along too…
Which book or film would you recommend?
The Trespasser by Tana French
What would you call your autobiography?
"Hold my Beer…"
Something that people would be surprised to learn about you…
I was a junior ballroom dancing champion!
How would you spend your ideal weekend?
Spent with the family with a splattering of football in between.
What was your first paid job?
A local paper round
The best piece of advice you have ever been given…
Don't make decisions when you're angry
What is your biggest regret?
No major regrets but I do wish I'd stayed in touch with some good friends from my childhood and youth
What would you most like to achieve over the next 12 months?
Need to work on being a bit healthier…