TradeHelp
|
4 years, 2 months ago
TradeHelp has been supporting Gas Safety Week (16th-22nd September 2019) hoping to help raise awareness about the importance of gas safety. As the week comes to a close we look at the highlights and the top tips to keep you safe in your homes.
Gas Safety Week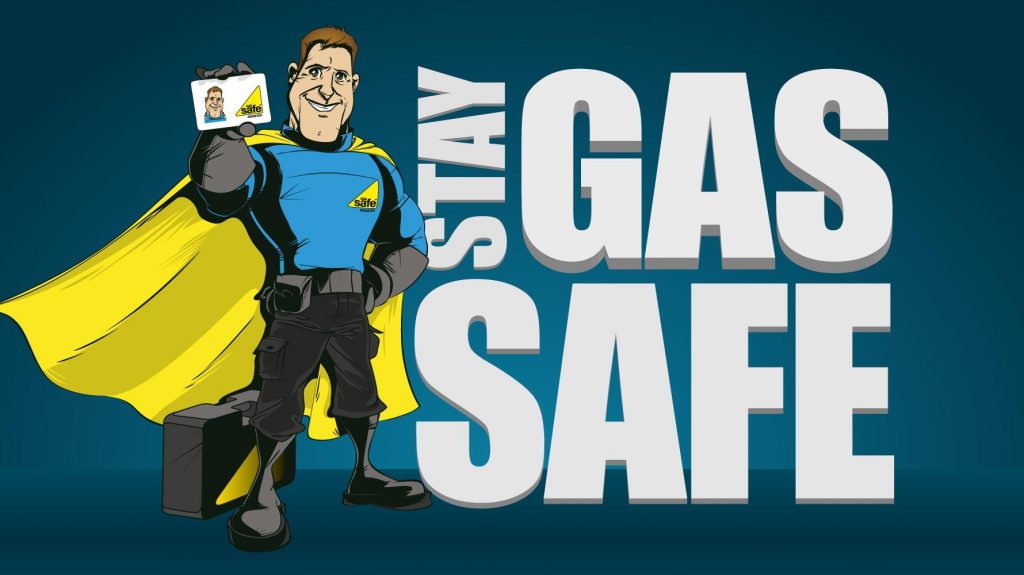 The ninth annual Gas Safety Week sees organisations from across the UK working together to raise awareness of the dangers of poorly maintained gas appliances, which can cause gas leaks, fires, explosions and carbon monoxide (CO) poisoning.
This year, Gas Safety Week has been addressing a whole range of gas safety matters with a focus on addressing the needs of the most vulnerable – from advice about how to keep vulnerable loved ones gas safe, to raising awareness of using a registered engineer who is legally qualified, to ensure consumers don't become vulnerable to illegal gas work though lack of awareness.
To keep you and your family safe, follow Gas Safe Register's top tips:
Know the symptoms of CO poisoning; headaches, nausea, breathlessness, collapse, dizziness and loss of consciousness.
If you smell gas or think there might be a gas leak, call the free 24-hour national gas emergency number immediately on 0800 111 999.
Never attempt to work on a gas appliance yourself, always seek the help of a qualified Gas Safe registered engineer who can work on your gas cooker, boiler or fire in a safe way.
Don't cut corners – only employ a suitably qualified Gas Safe registered engineer when having gas work carried out in your home.
Always ask to see your engineer's Gas Safe ID card. Make sure you check the back of the card, which will state which gas appliances they are qualified to work on.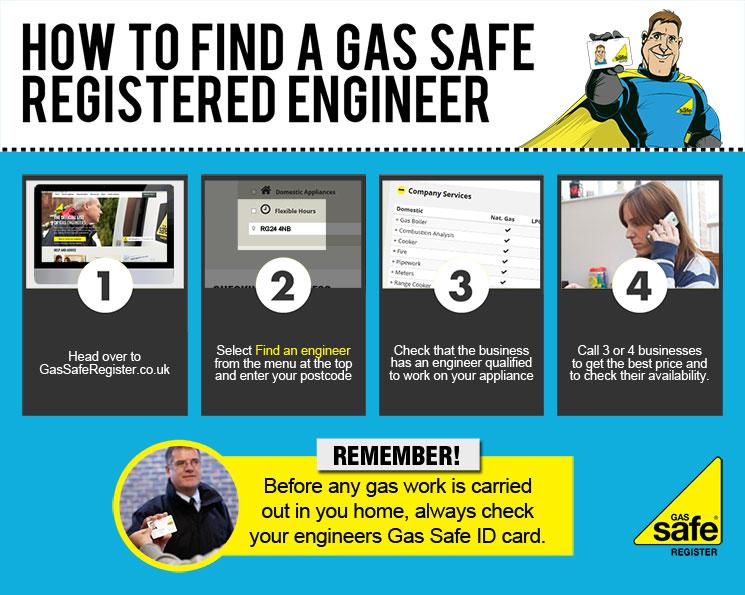 Gas Safe Register is the official register for legally qualified engineers. You can find a registered engineer in your area by visiting the Gas Safe Register website at www.GasSafeRegister.co.uk or by calling on 0800 408 5500.
Educating Children
This year Gas Safe teamed up with Children's Author and Illustrator Sophie Henn, creator of the Bad Nana series to create a new book 'Better Gas Safe than Sorry'.  A fantastic book educating children on the dangers of gas and carbon monoxide poisoning.
Read the book here
Download the book here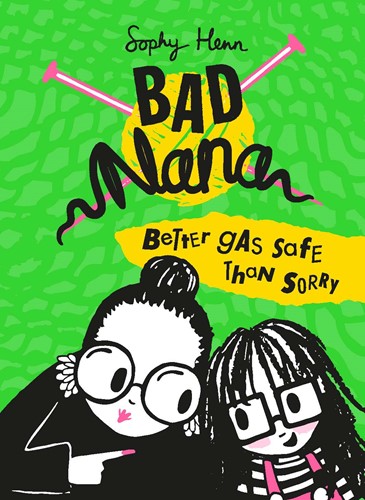 For more information in staying safe in your home take a look at the Gas Safety Week Website.