TradeHelp
|
3 years, 7 months ago
Product of the Month Supported by the TradeHelp Buying Group
Our product of the month is the Worcester 8000 boiler, which is supported with an additional £10 cash back through the free TradeHelp Buying Group.  Purchase from your regular supplier as you normally would and we will make the claim for you, paying directly into your bank account on receipt from the Manufacturer.
Not already a member of the free Buying Group?  Now is a better time than ever to start saving.  Simply sign up on the link below and access all the additional benefits of the free Network.
Sign up to the free TradeHelp Network
Worcester 8000 Lifestyle Range
Available in combi, up to 50kW, the 8000 Lifestyle range is the most powerful combi boiler in the market. The maximum horizontal flue lengths, 60/100 for our 30kW variant, is now up to 17m. Despite this power, the combustion chamber within the appliance means the Lifestyle range is now quieter than its predecessor, the Greenstar CDi Classic.
The 8000 Life, which comes with a 7 year guarantee when installed with a Greenstar System Filter, comes complete with an improved push-button LCD display, with diagnostic codes similar to that of the CDi Classic.
With outputs of up to 50kW for combi and regular, and outputs up to 35kW for system, the next generation boiler also benefits from the same pipe connections, flue and fixing points as the CDi Classic for a 'simple switch'.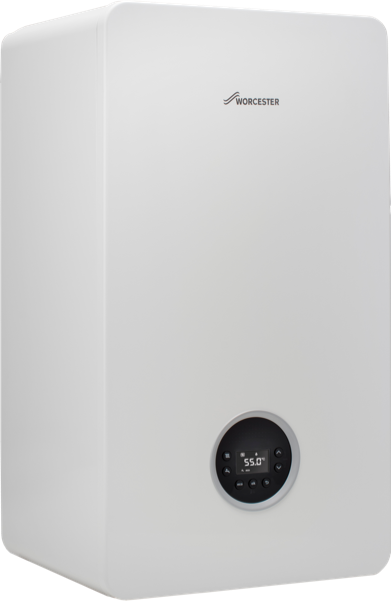 The Greenstar 8000 Style, has all the benefits of the 8000 Life, but is available in both high gloss black and white and represents a new benchmark in premium quality heating and hot water provision.
Available in combi up to 50kW and system 30-35kW, the new top of the range boiler offers a unique design and a pioneering full colour touchscreen display. It features a detailed text display and an intuitive menu structure for rapid diagnosis, fault-finding and commissioning, with no need to search through manuals and fault codes.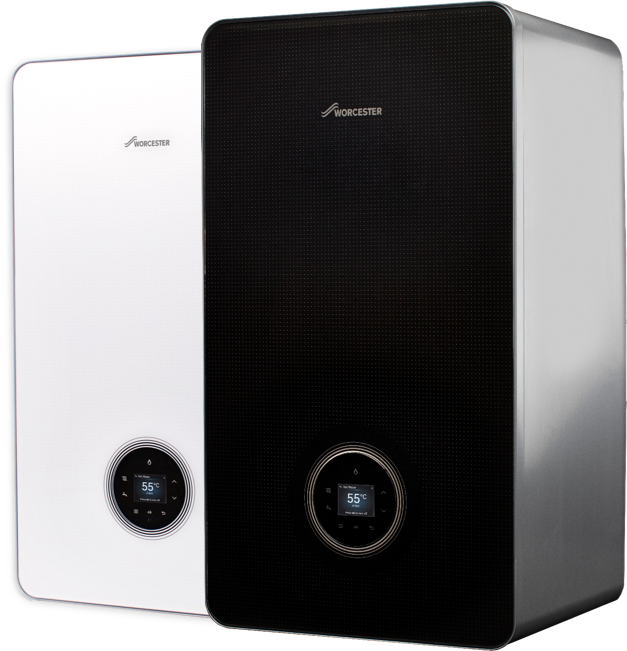 Find out more about the new Greenstar 8000 Lifestyle Range.