TradeHelp
|
1 year, 5 months ago
What a fantastic show! Thank you to everyone who came to visit us and see the launch of BuyTrade.  We hope you enjoyed the entertainment of the boxing machine and got to take home some great giveaways!
BuyTrade Launch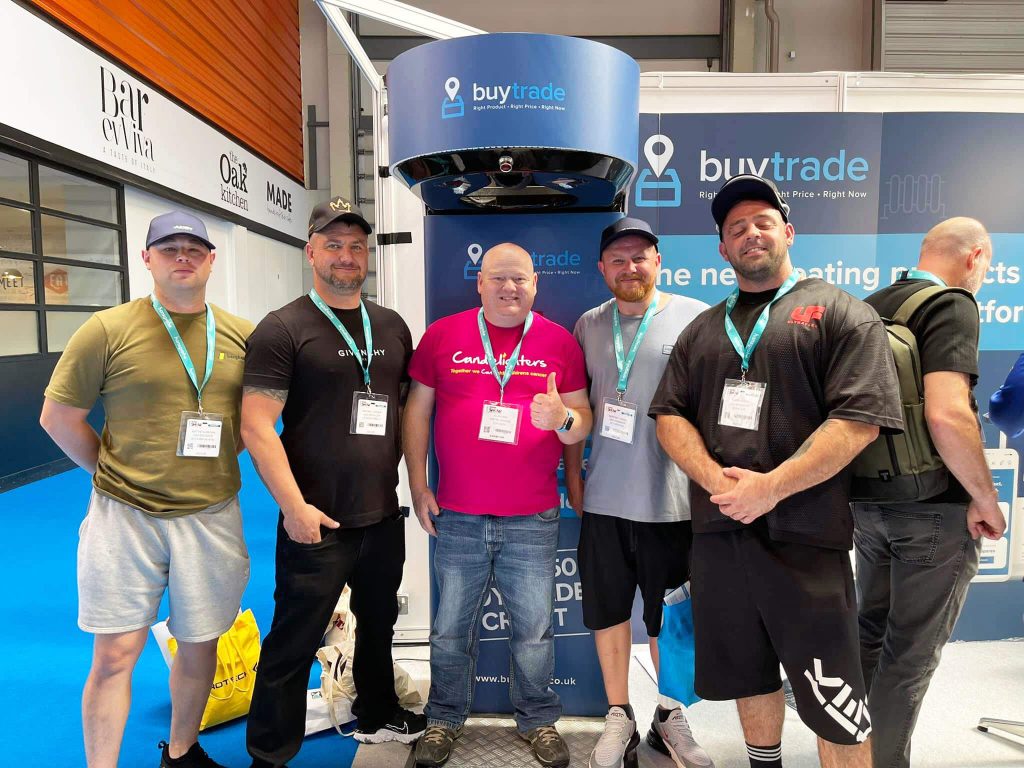 We were thrilled to officially launch BuyTrade at the show – the first free multi-merchant heating product finder and ordering platform for heating and plumbing installers.
Free to access on both mobile and desktop devices, BuyTrade has been designed to help installers to find the spare parts they need quickly and efficiently to complete their job, fast.
Using the online search tool, tradespeople can find the part they need from over 1.6 million spares (all heating products will be added later this year), using real-time stock availability from over 1,000 merchant branches. Currently, BuyTrade has partnered with City Plumbing, Wolseley, and HRP Trade, but plans to increase the merchant database are on the horizon.
Once the installer has found the spare part they require, they can compare collection and delivery options (including same day delivery), as well as prices, to help find the best fulfilment option available for them and their customer. If a part is out of stock or obsolete, they can send a request through the software to the BuyTrade team – who will assist in sourcing the same part or a suitable alternative (usually within 48 hours) – allowing installers to concentrate on other priorities in the meantime.
Current TradeHelp members can log in with their existing TradeHelp credentials or register via the sign up link here.