*Featured Special Offers
|
6 months, 9 days ago
Don't miss out – get great deals on your Adey products, plus cash back and special TradeHelp Terms on your purchases at City Plumbing…
Great deals at City Plumbing
MC1+ Quick Test Kit CP1-03-00742
Was £40.73 Now only £28.51
(Code 253899)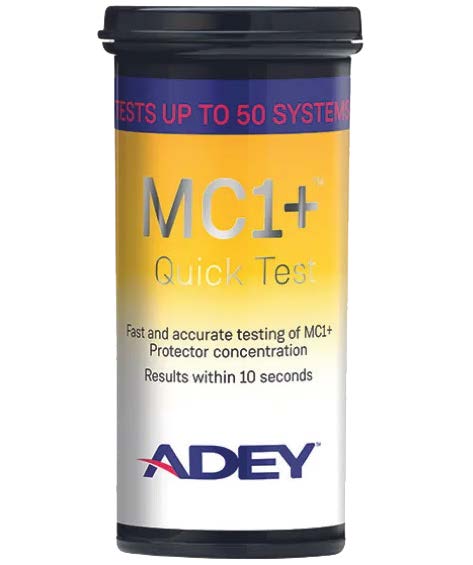 Adey Magna Cleanse Kit and ProCheck Test Kit Bundle
£449.99 PLUS a free ProCheck Test Kit!
(Code 655344)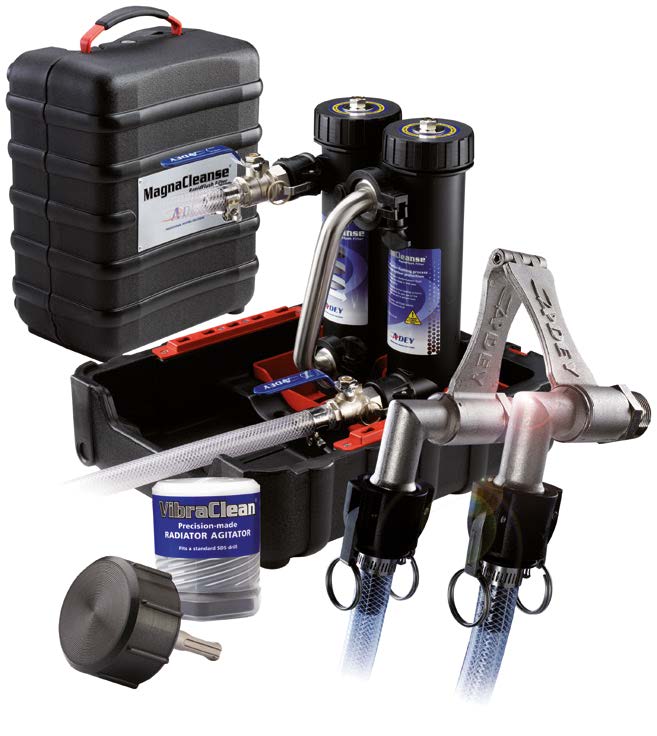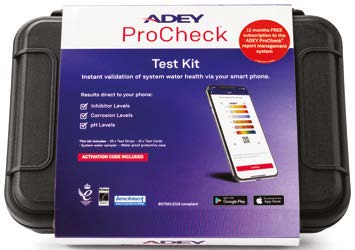 ---
Free TradeHelp Buying Group
Don't forget as a member of the free TradeHelp Buying Group you can access cash back on supported products from Adey and other leading manufacturers!
You can also access competitive TradeHelp terms at City Plumbing. Simply sign up below and join 15,000 + other companies already saving today – there is no cost and no commitment. A member of the team will then be in touch to set up your free benefits.