TradeHelp
|
2 months, 18 days ago
Help keep your customers and community gas safe
We are proud to be supporting Gas Safety Week 2023, taking place 11– 17 September.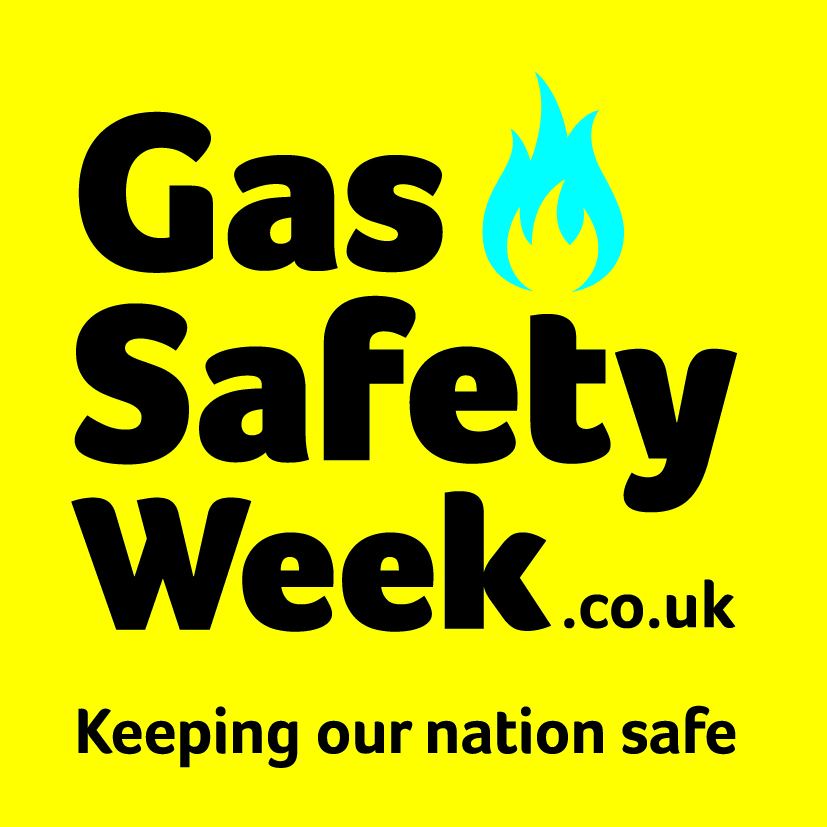 Gas Safety Week is an annual safety week to raise awareness of gas safety and the importance of taking care of your gas appliances. It is coordinated by Gas Safe Register, the official list of gas engineers who are legally allowed to work on gas.
Badly fitted and poorly serviced gas appliances can cause gas leaks, fires, explosions, and carbon monoxide (CO) poisoning. CO is a highly poisonous gas that can kill quickly and without warning, as you cannot see it, taste it, or smell it.
Why not take the time to help keep your local community and customers safe by ensuring they know to:
Check for warning signs that could indicate your (or others) gas appliances are not working correctly. Signs may include lazy yellow /orange flames instead of crisp blue ones, error messages or unexpected noises from your boiler or dark and sooty stains around your gas appliance.
Check they know the six main symptoms of carbon monoxide poisoning – headaches, dizziness, breathlessness, nausea, collapse, and loss of consciousness.
Install an audible carbon monoxide alarm. Alarms should bemarked EN50291 and display the British Standards Kitemark.
Never DIY on gas appliances or block vents. Either of these actions could cause an appliance to become unsafe. If they are worried about an appliance, they need to contact you directly or find/check a registered business at GasSafeRegister.co.uk if you are not available to help.
Have their annual gas safety check. Gas appliances should be safety checked once a year and serviced regularly by a Gas Safe registered engineer. Tenants should be aware that it's their landlord's responsibility to arrange this. A free email and/or text reminder can be set up at StayGasSafe.co.uk.
Check their engineer is Gas Safe registered and qualified for the type of work they need doing. Let them know they can find this information on the Gas Safe Register website and the back of the Gas Safe ID card. When you go to your customer's home, be proud to show them your card before they ask for it.
Be part of this national campaign with events, advertising and PR taking place across the country to help keep the nation gas safe. To get involved and receive free materials to raise awareness of gas safety visit GasSafetyWeek.co.uk. Alternatively, you can email [email protected].