Manufacturer Partners
|
6 years, 5 months ago
The new Stelrad Vita Column Concept
Any doubts that coloured radiators are becoming mainstream in the UK heating sector have been blown away with the arrival of the Stelrad Vita Column Concept radiator – a 600mm high traditional column radiator that is now available from stock in Anthracite grey.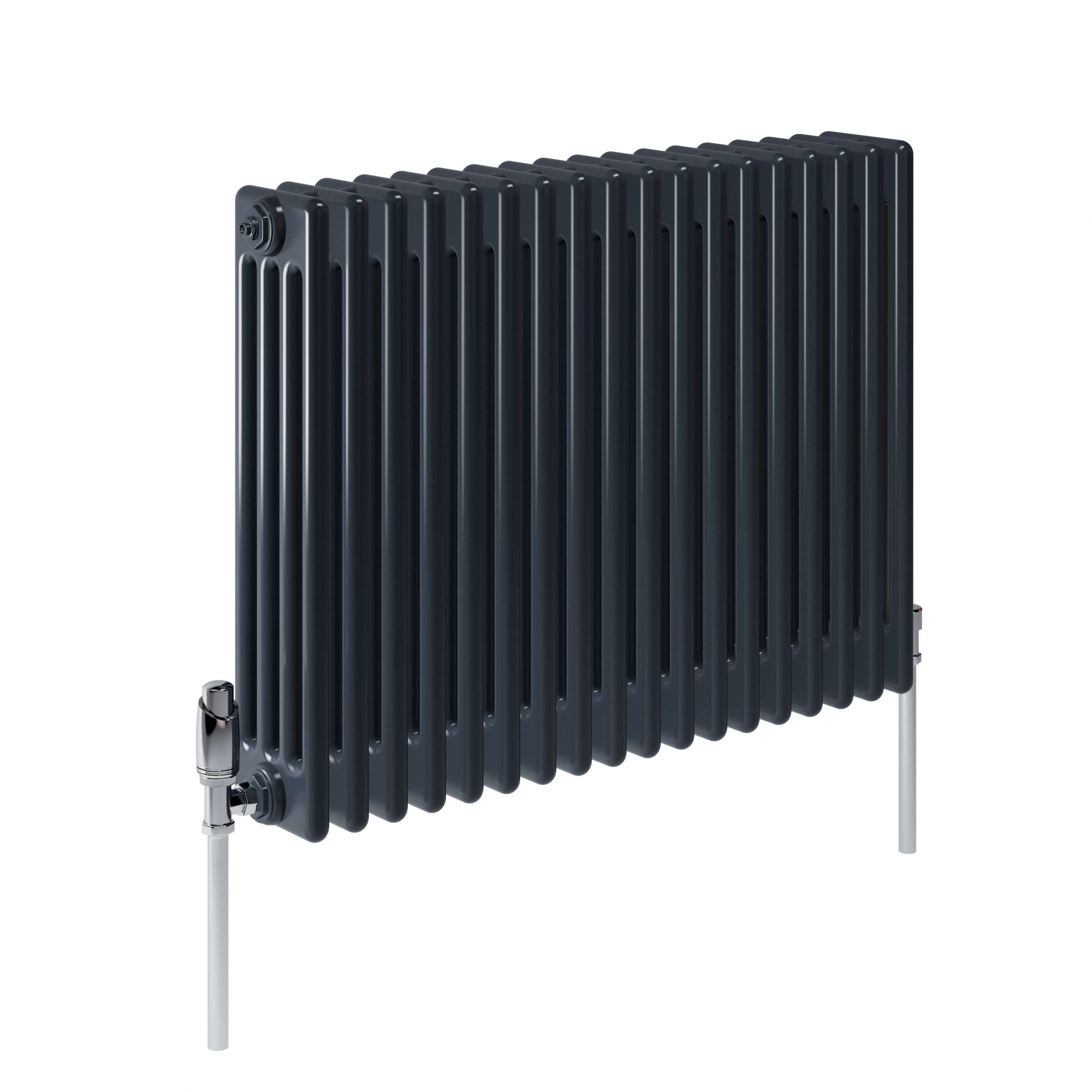 The new radiator has joined the phenomenally successful Vita Series range and begins the process of seeing coloured radiators available from stock, anywhere around the UK within 72 hours of order. Until now, radiators have been available in up to 35 colours but there has been an order delivery delay of up to eight weeks as they were specially made for the customer.
A similar radiator will be available to those customers who choose to buy Stelrad's sister brand of radiators, Henrad, with the Henrad Column Concept available in Slate grey with immediate effect.
Don't forget as part of the TradeHelp Buying Group you can make savings on Stelrad products.
Take a look at the whole range here.