Procurement
|
6 years, 5 months ago
As the owner of an SME business you are likely to deal with the demands of staffing, financing, inventory management, marketing and customer service as well as the daily operations of the business.  As a result of this, procurement is inevitably often only an afterthought.  However, for the good of your business, it should be approached as a priority.
I recently came across an informative and useful article by Anthony Ott, a project analyst, highlighting 5 key procurement strategies for small and medium sized businesses.  Although not directed at businesses in the heating industry, the article reminded me of the issues I came across when growing my own business.  The strategies also tie in closely with what we want businesses to achieve through TradeHelp – supporting SME's with industry leading tools and purchasing support.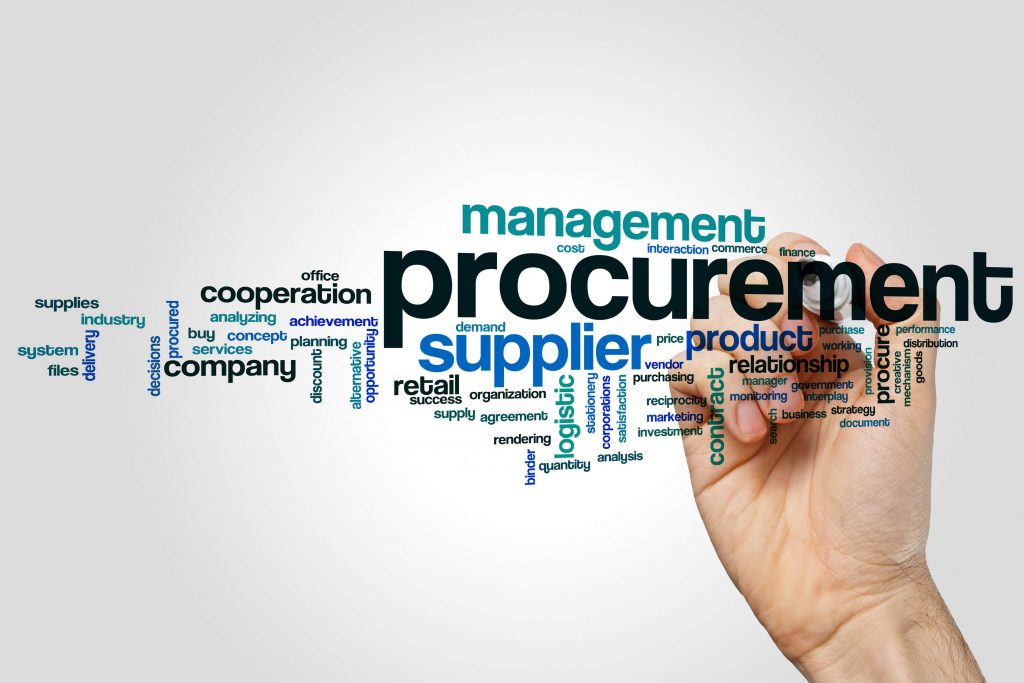 1.  Leverage technology to save time and streamline processes
Technological improvements give business owners more time and information. There are a number of mobile applications which can assist SME's in better procurement and time management. Many require costly subscription payments but the new TradeHelp mobile app, launching in September 2017, is free to download and use.  It provides an innovative quotation tool, diary management, personalised pricing, tailored purchase orders, best buy recommendations, multiple payment options, professional quotation and invoices templates as well as gas industry forms.
2.  Build and maintain strategic partnerships
Strong supplier relationships for both direct and indirect spend categories provide great benefit for small businesses.  Seeking strategic partnerships with key suppliers and purchasing from fewer suppliers saves time and resources, whilst building trust. A small business owner can talk openly with a strategic partner and ensure the company is not overspending due to unnecessary costs.  TradeHelp Buying Group members benefit from a free, no obligation review by our procurement team of your merchant supplier agreements, to help you achieve the most competitive rates.  We are currently saving our members an average of 7.8% on their spend.
3.  Improve internal procurement processes to ensure low costs are maintained
Often businesses will drive a hard bargain with suppliers only to find that, because they are not regularly measuring or monitoring pricing, they are subsequently overcharged.  All procurement efforts should include annual analysis of spend and demand, with supplier pricing reviews occurring six-monthly or even quarterly. Standard buying practices help control costs, provide accountability, enable tracking and monitoring of spend, make reporting easier and set the stage for growth. TradeHelp can support with reviews and tracking and will analyse charges to ensure they are in line with the terms agreed.
4.  Organise with others to increase buying power
Even with strategic supplier relationships and the best processes in place, smaller companies can still fall short of optimal purchasing savings by reason simply of their size.  Lower volumes will inevitably demand less purchasing power.  The obvious solution to this challenge comes in the form of buying group consortiums, and the lack of such a group in the heating industry was a key issue we wished to address when establishing TradeHelp.  Using the combined buying power of our members, TradeHelp negotiate better purchase terms and special offers from leading manufacturers and merchants.  As a member of the TradeHelp Buying Group you can access discounts and cash back on central heating boilers, filters, fittings and many other related products.
5.  Outsource procurement needs 
For those larger companies for whom outsourcing is the more economic option, TradeHelp also offer a bespoke consultancy process.  This no obligation route for companies with a spend of over £1million per annum often leads to better buying terms and increased profit.  Using the experience of our procurement team and their contacts from 25 years in the industry, we analyse, evaluate, recommend, implement and streamline processes; increasing bottom line profit whilst allowing the organisations to concentrate on the day to day running of their business.
I hope you find these strategies of use, and can see how our software and network can help you advance your business whilst allowing you the time to ensure your customers a great service.
If you would like more information on the TradeHelp Buying Group or our procurement services please contact us today.