Charity and Sponsorship
|
5 years, 4 months ago
Huge congratulations to Nick Faddes who completed his London to Paris Bike Ride in aid of Alzheimer's Society last week.  Nick has raised over £1,600 and counting.
"The first 3 days were unbelievable, torturous even at some points, 80 miles of hill after hill after hill in 40 degree heat!  The 4th and final day made it all worth while though, riding into Paris was amazing and the reception was electric! Thank you for all your support."  Nick Faddes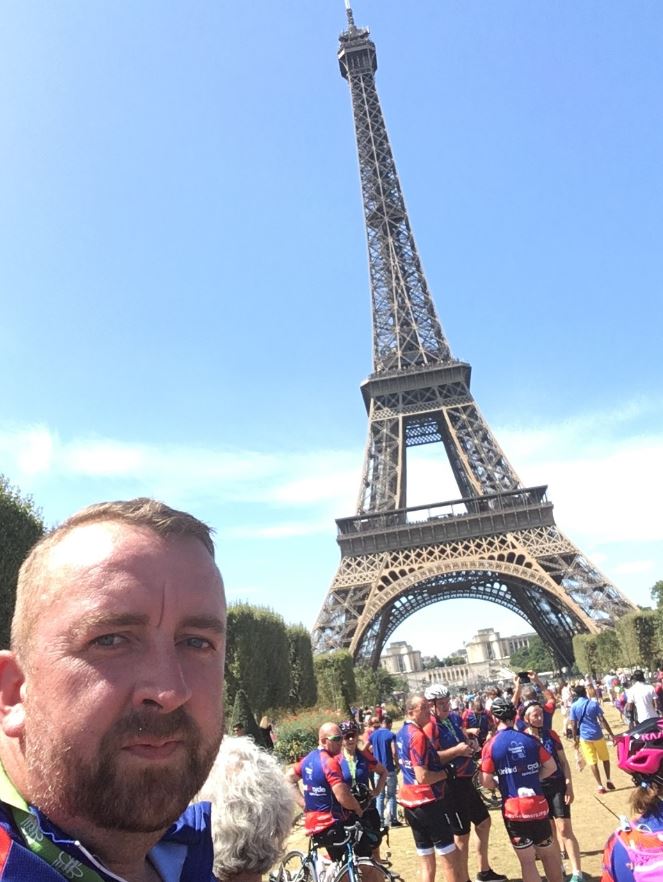 Our next fundraising event will take place in August when one of our Directors, Nell, will walk the Sandstone Trail with 3 generations of her family for Alzheimer's Research Uk.