Manufacturer Partners
|
5 years, 18 days ago
Members of the TradeHelp Buying Group Network can now access cash back on the ECO and HRE boilers.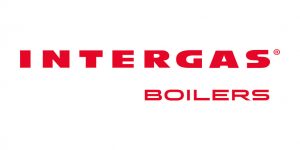 We are very pleased to announce our recent partnership with Intergas Boilers
Intergas has been manufacturing domestic boilers in the Netherlands for more than 40 years and is a well-known brand there. In recent years, Intergas has launched its boilers in the UK, offering a range of combi, heat-only or regular and system boilers. The boilers vary in size, so are suitable for nearly every type and size of home.
Intergas are the latest boiler manufacturer to support our TradeHelp Buying Group members, offering cash back on the ECO and HRE boilers.
Find out more about Intergas Boilers
How do you access the cash back
Download the TradeHelp App from Google Play or the App Store – its FREE to download and use
Follow the prompts to sign up to the Buying Group
If you shop with an independent merchant, then send us proof of your purchases to qualify
If you shop with a national merchant simply provide us with your account number to access your activity (we do not see your prices).
If you have any questions please call us on 01978 666 887 or email us at [email protected].