TradeHelp
|
4 years, 6 months ago
Simple Solutions to Marketing a New Company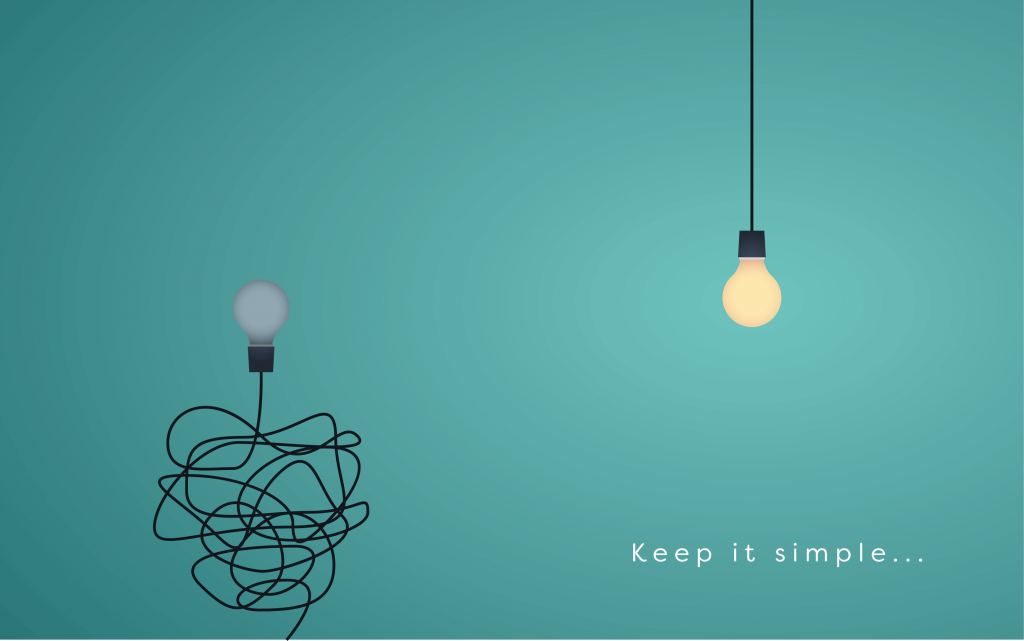 Marketing of local businesses has come a long way since the yellow pages and Buy and Sell but there is still a lot to be said for more traditional approaches as well as the online presence companies now require to secure new business.
In this feature our Project and Marketing Manager, Sophie Hedgecoe, suggests some simple and cost-effective ways to get your new heating business on the map…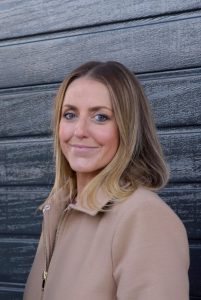 Putting together a Marketing Strategy
However small your business, you need to think about a plan to market your company for now and the future.  It doesn't need to be complicated or fancy, it doesn't even need to be written down if you don't have the time. So, lets skip the 7 'P's' of Marketing and think simply.  How can you get your company seen without a huge amount of time or budget?
Start Local
Notice boards are often free to pin an advert on.  Take a trip round the Doctors, the Village Hall, the Sports Club and the Post Office. Introduce yourself and your business to them, it's amazing what support you can drum up with a flyer and a chat to the locals.
What means of communication are there in your village or town?  My village is only small but has a great website with advertising options, a monthly newsletter distributed in all the pubs and shops and a quarterly magazine that comes through the door. All relatively cheap to advertise in.
Try a leaflet drop.  For less than £30 on Vistaprint you can get 1,000 A5 leaflets.  Skip the footy on Saturday and rope your friends and family in to help.
Get Online
An online presence is expected.  You don't need to be uploading weekly blogs or tweeting every 5 minutes, but you do need to have an online profile that's easy to find, professional and up to date.
Make the most of the free stuff.  A Facebook company page is an obvious place to start.  Make sure you complete your profile (follow the prompts from Facebook) and provide as much information as you can on what services you offer, your prices and contact details.  Let your customers know you are trying to build the business and would be grateful if they would leave reviews on it.
A website is great but can also be a big outlay when you're first finding your feet.  Why not look into a profile on a tradesman's directory with a monthly cost before progressing to your own site.
Think Seasonally
Pre-empt the quieter periods and think of some simple promotions you can offer to draw more business or generate some publicity.  Perhaps run a promotion for a boiler installation on Interest Free Credit over 12 months.  With TradeHelp you can carry out 6 IFC jobs at no cost and you don't need a consumer credit licence.  A Facebook competition in another good option.  People love a freebie and will share and promote your offer to be in with the chance of winning a new smart heating control with install for example.  It's still relatively cheap to provide and can be a great way to introduce your business to new customers. Ask the happy winner to recommend your company online and tell their friends and family about you.
Use contacts for support
Don't be afraid to ask for help when you set up your own business.  This was the key message I took from family and friends who had previous experience.  Who do you know that might be able to help you in some way?  It's surprising what help you can find right in front of you when you ask for it.  Ask your friends and family to tell people about your company and what you do.  Do you know someone in a trade or with a skill that could be of benefit?  Perhaps a graphic designer who could create a professional logo or someone with lots of social media followers who would promote you in exchange for some discounted work?
…and finally
Don't miss out on work from potential customers who can't get through to you whilst on a job.  Always save a professional voicemail message to let customers know their call is important to you and you will call them back as soon as you can.  Call answering services are also popular and a lot cheaper than you might think.  Call Ready support TradeHelp installers with discounts which you can find on our Additional Benefits page of our website.
Get some livery for your van with your company information and contact details and include which areas you cover.  If this is too much of an outlay to start then magnetic vehicles sings are a great solution in the meantime, with 600 x 300mm side panels starting from just £13.99 from Vistaprint.
And of course… make sure you and your company paperwork look at your best.  Get your company name branded onto your t-shirts or jacket to make a professional impression and ensure your quotes and invoices include your logo, company information and good level of detail.  The TradeHelp app is free to download and use and produces great looking PDF documents to email straight to the customer from your phone.  Don't forget you can even offer your customers Interest Free or Interest Bearing Credit options at very little cost and ensure you don't lose out to the larger companies offering monthly payment solutions.
To download the TradeHelp App and access the free quote and invoicing tools, or to apply to offer finance, simply select a link from below or call us on 01978 666 887 to find out more.