Intergas App
|
4 years, 5 months ago
We are excited to announce that the new Intergas installer app has now launched in partnership with TradeHelp.
Intergas App
The app will give Intergas installers time and money saving tools along with the ability to offer both interest free and interest bearing credit options through TradeHelp without the need for a consumer credit licence.
Speaking about the app, Manny Puletti, Sales Director, Intergas, said: "The key benefit of our app is the facility to streamline a business so that it runs more efficiently and effectively. But it's also a great way to help installers to take back more time for business development and for themselves."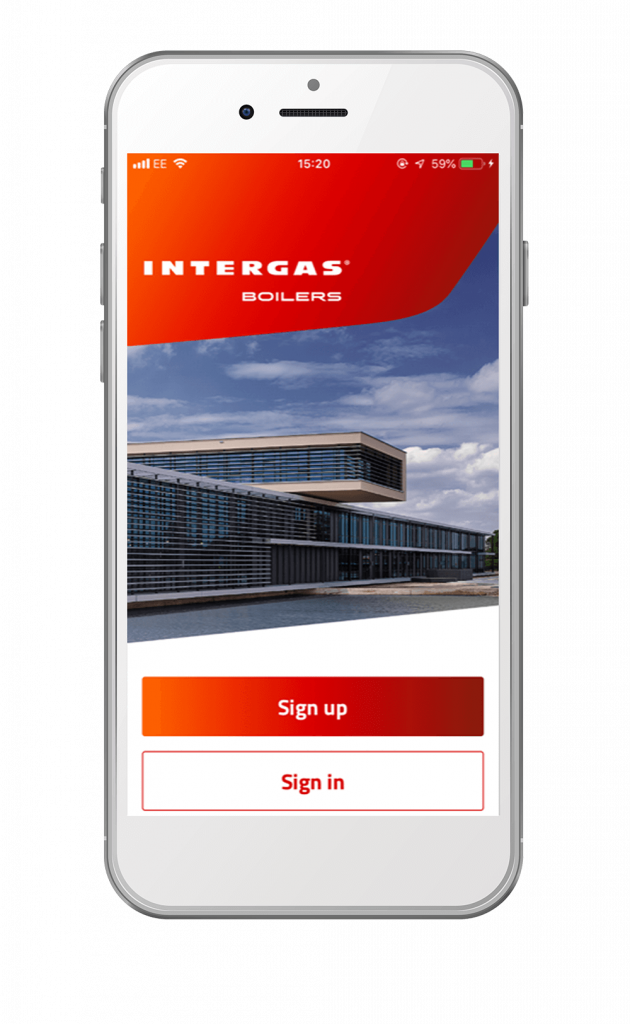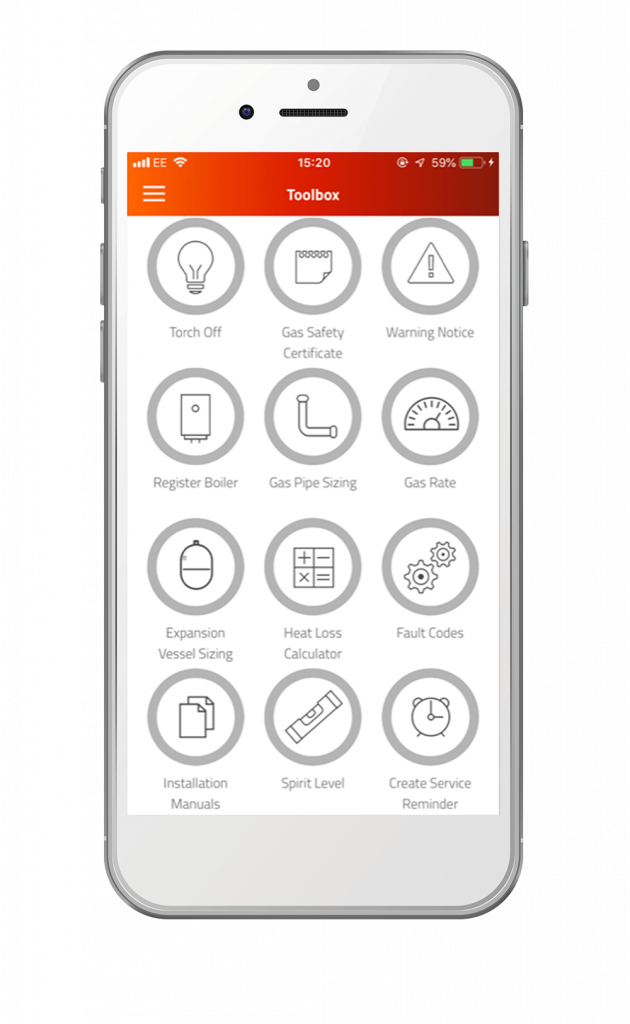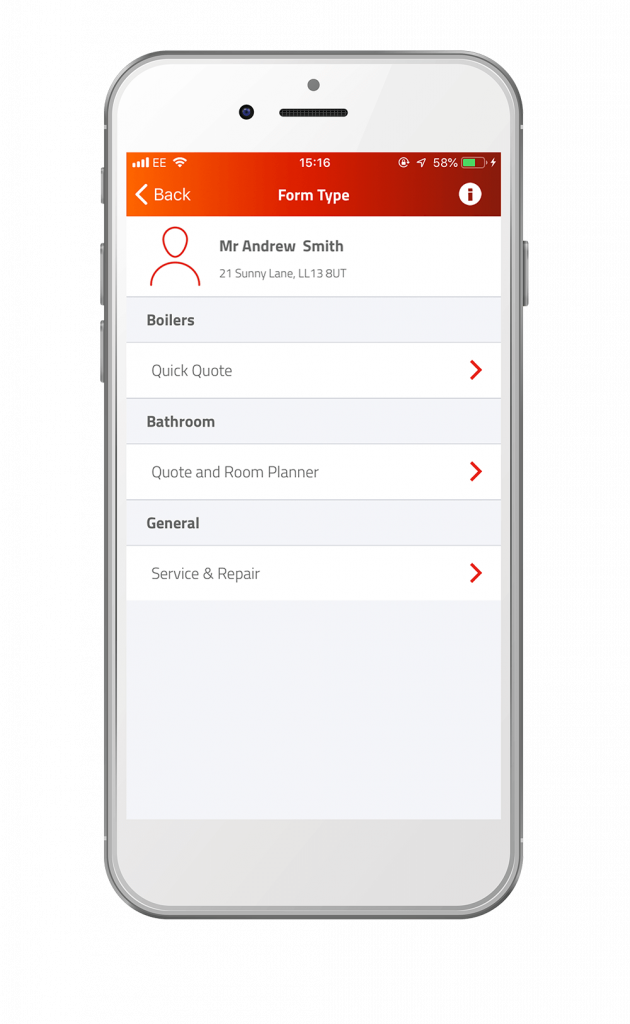 With quick quote and invoice tool, electronic industry forms, calculators and much more the app is available to download and use for free from the App Store and Google play on the links below.
DOWNLOAD FROM APP STORE
DOWNLOAD FROM GOOGLE PLAY
Users can also benefit from cash back on Intergas boilers until 31st July, cash back from other manufacturers through the TradeHelp Buying Group including Fernox, Adey, Honeywell, Danfoss and Drayton, plus savings with national merchants.
To offer finance through the Intergas app, simply go to the settings section from the main menu and complete the application.  A member of the TradeHelp team will then contact you to complete your application.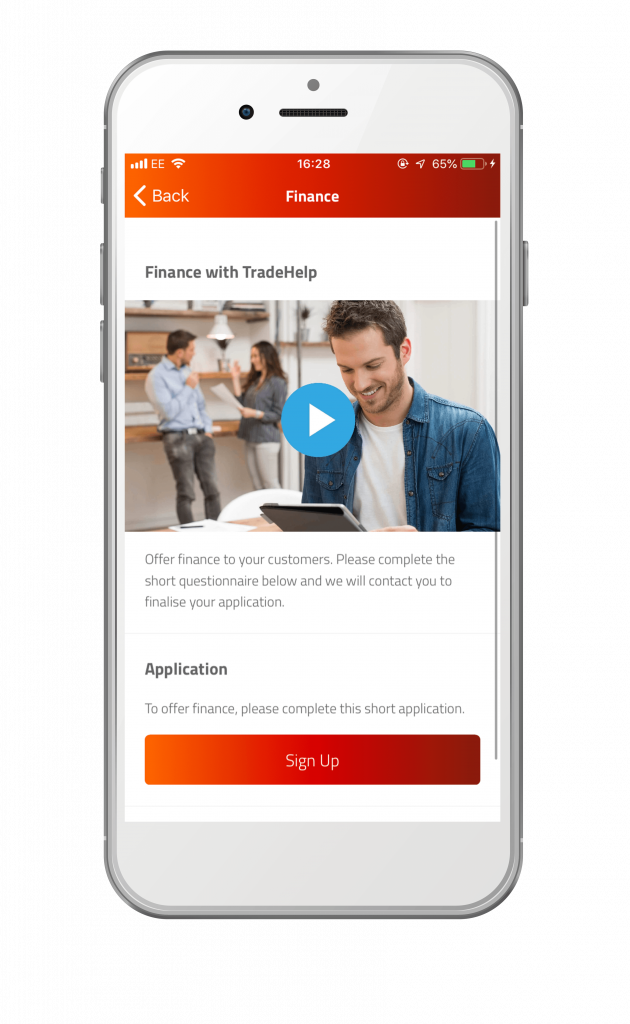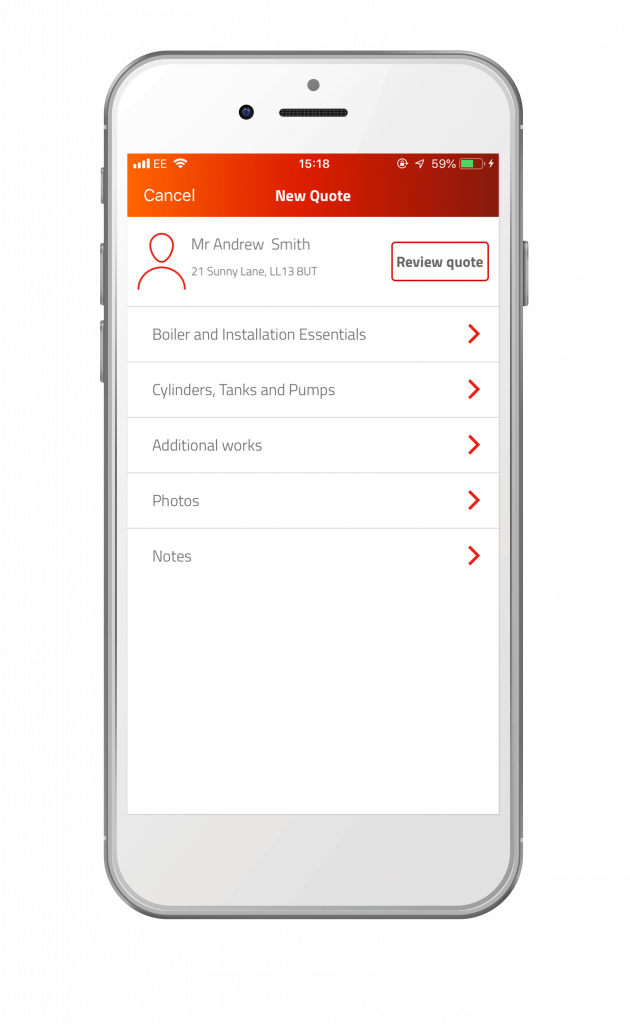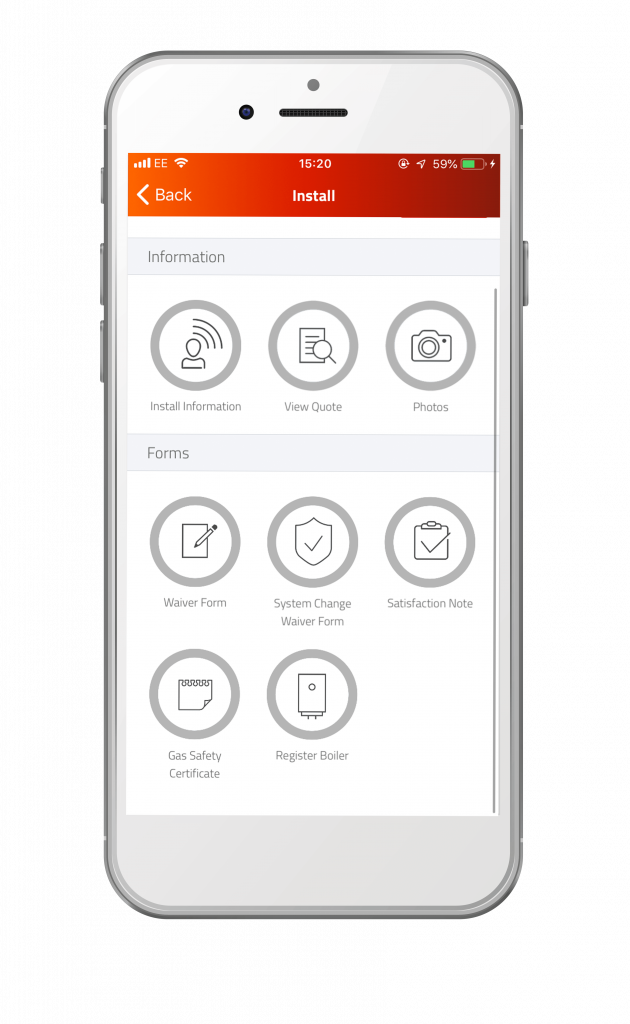 For more information on any of the app tools and benefits or for a quick over the phone demo, please call the TradeHelp office on 01978 666 887.
Read more about the app on the Intergas website here or on PHPI online here.