Charity and Sponsorship
|
4 years, 3 months ago
We catch up with Craig Neve on his North West 200 crash, recovery from surgery and his comeback at the Classic TT…
Craig Neve Motorsport Season 2019
TradeHelp started sponsoring 27 year old, Immingham born electrician and International Road Racer, Craig Neve, in 2018.
With some impressive finishes during this season, including an 11th place in the Isle of Man TT senior race, Craig and the team were hopeful to go one further in 2019 with a podium finish.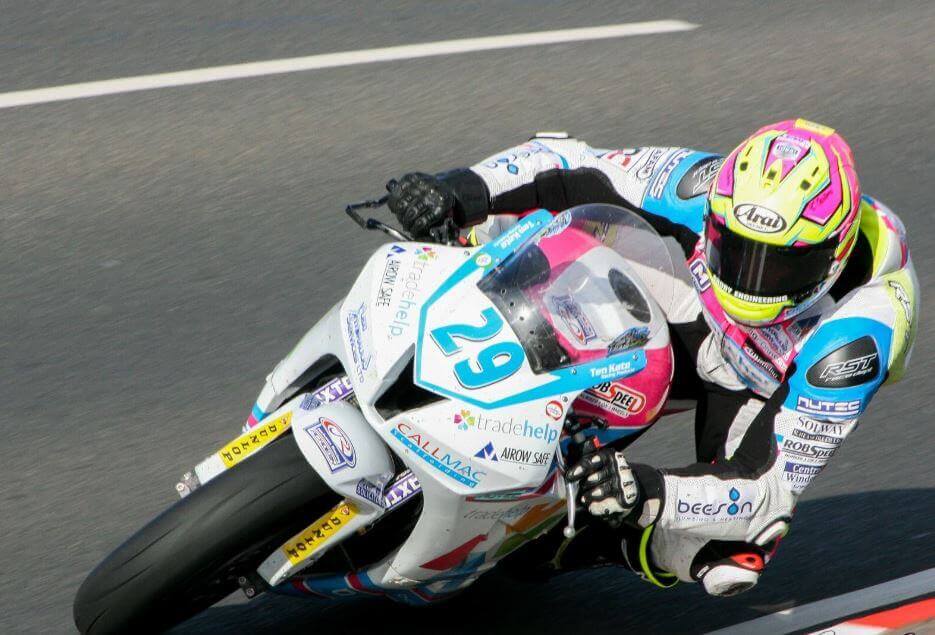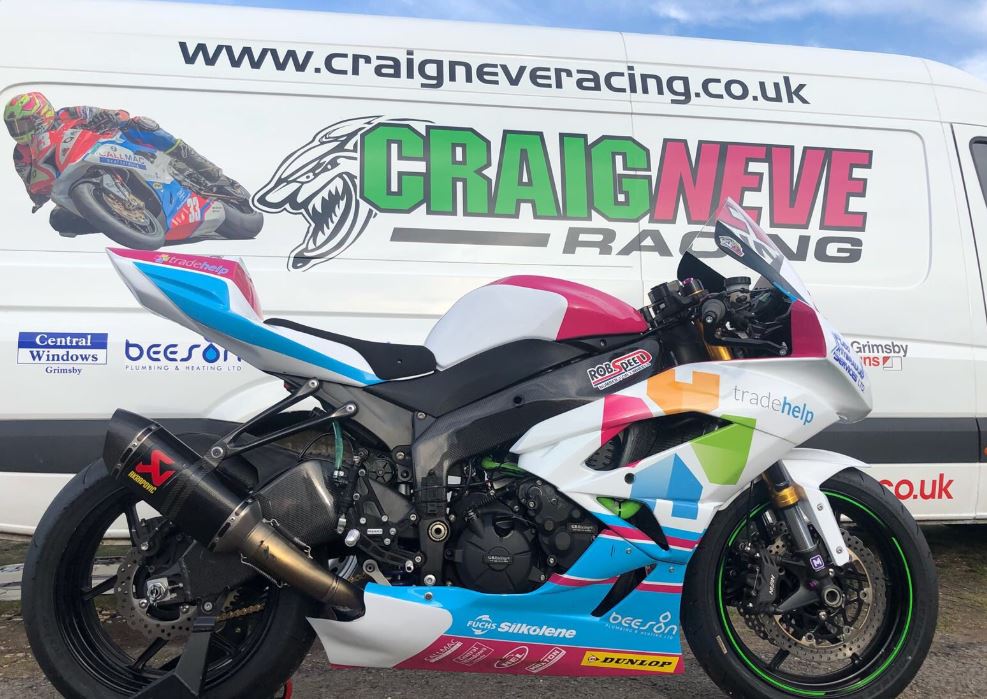 North West 200 Road Race
Having completed more pre-season work than ever before with some top 15 finishes in the BSB Championships as well as 7 wins at the Thundersport GB, things were going well, and on arrival at the North West 200 they qualified all bikes inside the first wave.
In a strong position in Thursday's Supersport 600 class, Craig was close to the lead group when a crash on the last lap at Blackbridge sent him towards the curb with his right knee taking the full impact at speeds of around 126mph.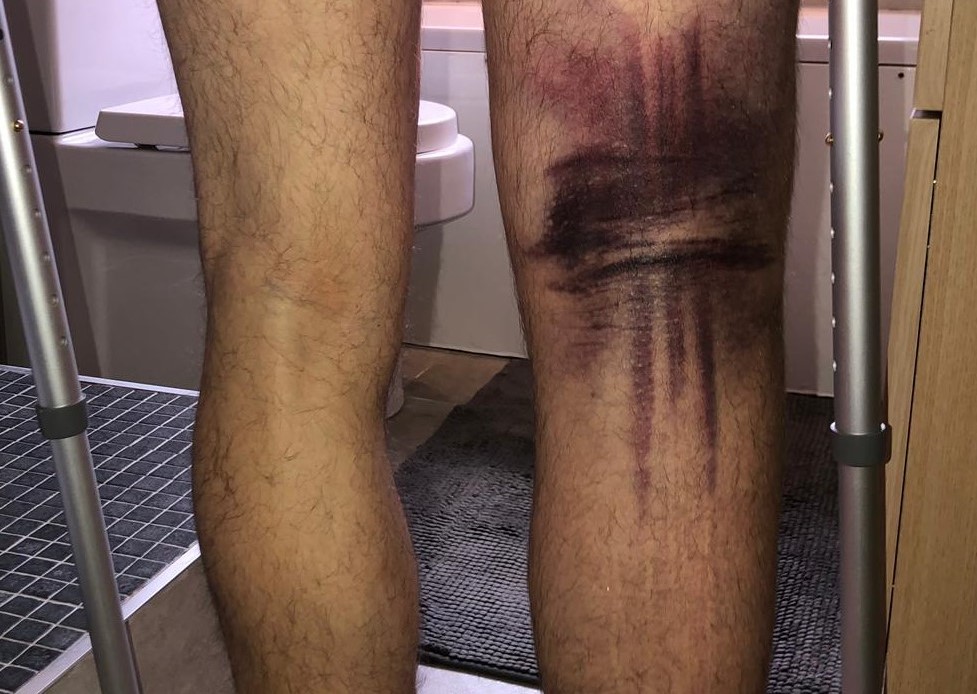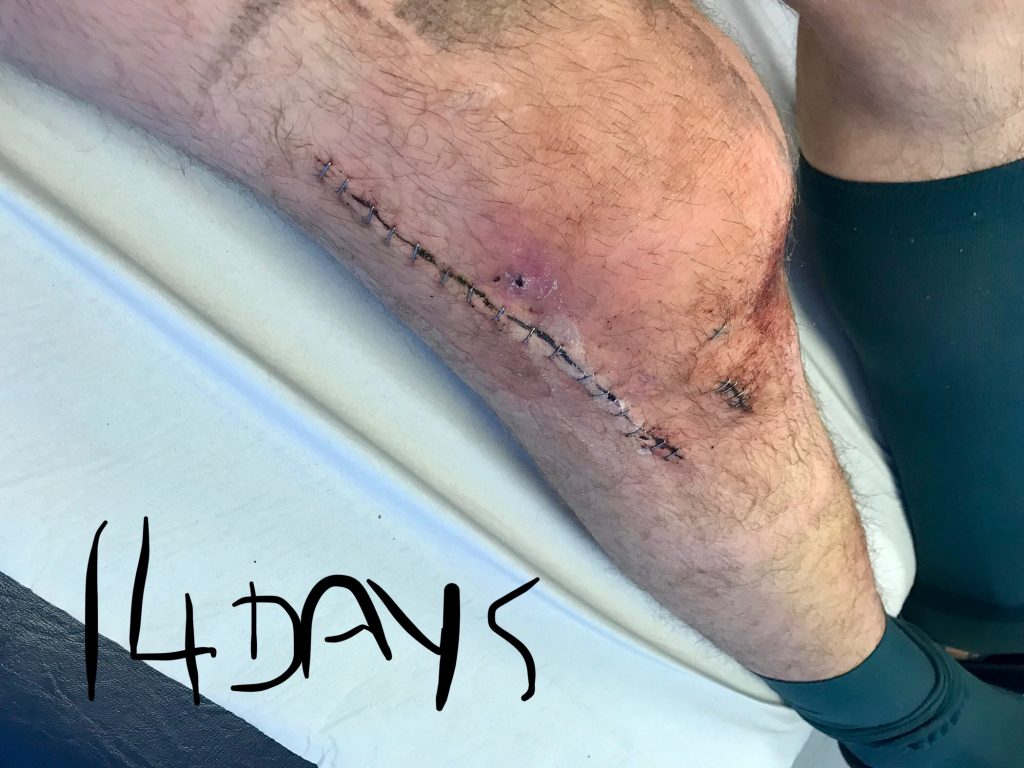 Rehabilitation
With severe damage including a fractured tibia and fibula, a torn miniscus, and particularly bad damage to all ligaments requiring extended surgery, the doctors in Ireland told Craig he would never race again.
Back home, Craig's doctors disagreed and they set to an intense 3 month rehabilitation programme to try and get him to a position to participate in the Classic TT on the Isle of Man.
Along with physio 5 times a week Craig has been in the oxygen chamber daily as well as undergoing cryogenic freezing (at -197 degrees) to try and reduce the swelling similar to an ice bath.
Classic TT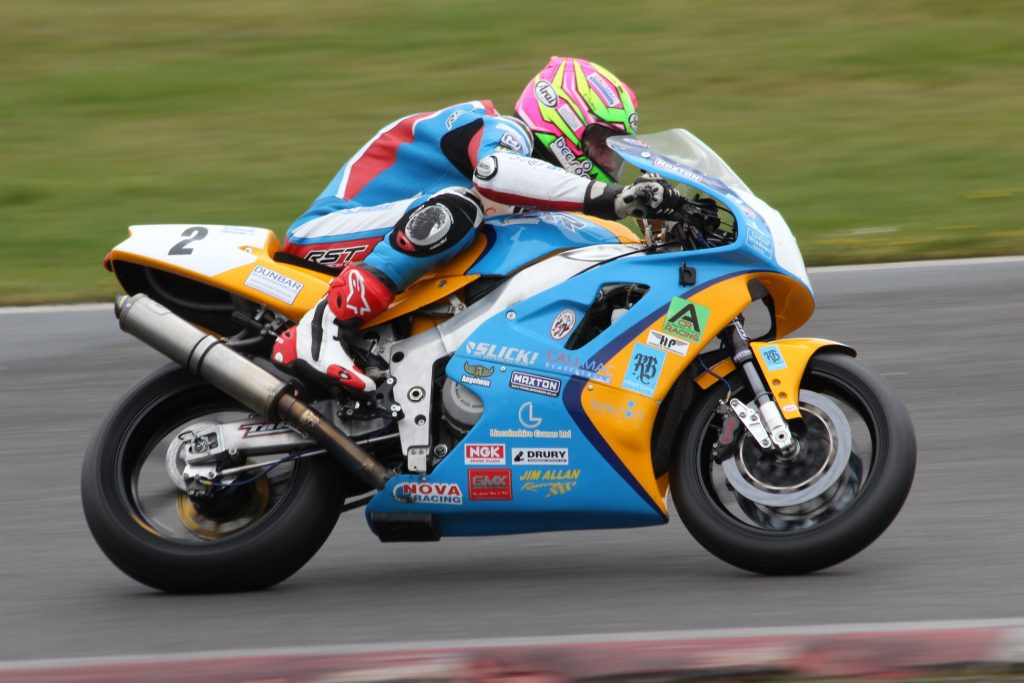 With a goal of just getting round the course, Craig surpassed expectations finishing 9th from 80 entrants.  With his team mate winning the race it was a great week for them all in the circumstances.
The Future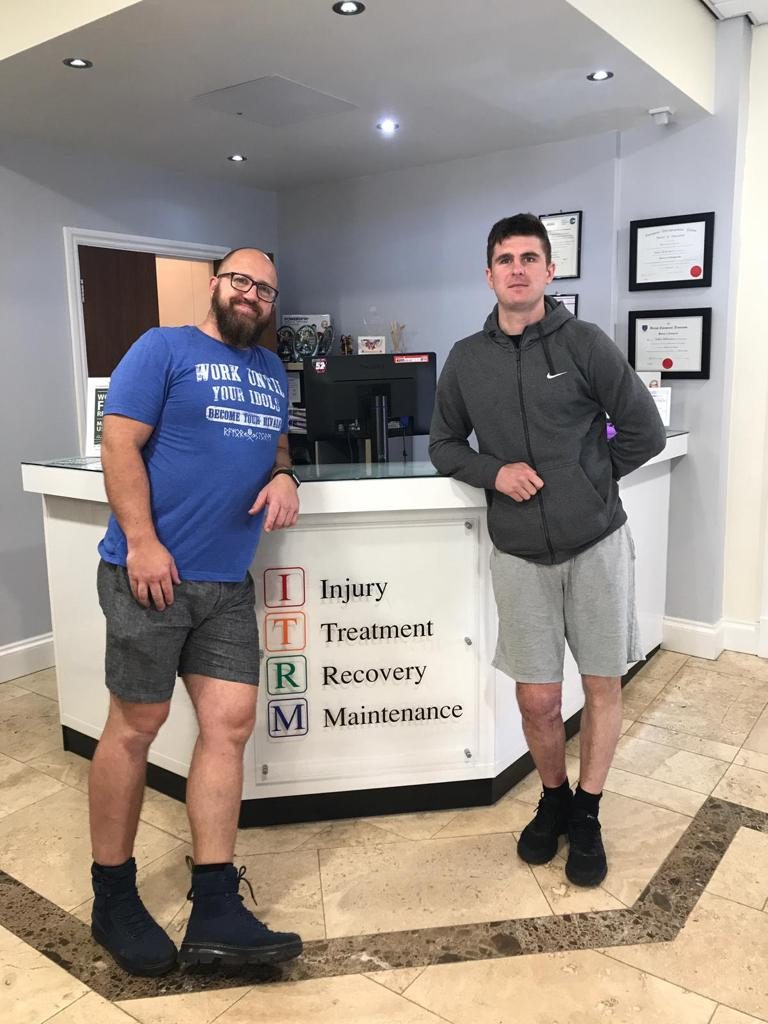 Unfortunately the current lack of movement in his knee has meant Craig has now missed over 3 months work as an electrician and although he is able to sit on the bike, shimmying up and down ladders all day will not be on the cards until he has most of his movement back.
In terms of his racing, China's Macau GP in November is the next event on the calendar.  Craig's doctors have suggested a full recovery date of February 2020 but he is doing his best to bring this forward with dedicated rehabilitation.
We wish Craig the very best for a safe and speedy recovery and look forward to seeing him compete again later in the year.
You can follow Craig's progress on his twitter account.