Manufacturer Partners
|
4 years, 2 months ago
With just one week to go here are 5 reasons to come and visit us on Stand 62 at PHEX Manchester…

1. Great Giveaways
Including professional 10 metre tape measures, TradeHelp 24/12 drinks bottles to keep your brew warm and your beer cold, pens, lanyards, chupa chups and more!
2. Prestigious Prizes
Win a Viessmann Vitodens 200-W in our fantastic PHEX competition draw!! To enter, simply scan your badge at the stand and answer a multiple choice question correctly.  The winner will be drawn after the show.*
3. Ask Allen
Heating installer Allen Hart now boasts over 15,000 subscribers to his You Tube channel.  He will be visiting the TradeHelp stand on Thursday 17th to answer any questions you may have.  Come and say hello or tweet us with your questions using the hashtag #askallen
4. TradeHelp Supersport 600
We will be bringing along our Supersport 600 bike – as ridden by International Road Racer Craig Neve.
5. Our services are FREE and we are here to help!!
TradeHelp can help you – at no cost to yourself – and no, it's not too good to be true!!
TradeHelp are supported by manufacturers and merchants which allows us to bring installers lots of industry support at no cost.  Join our Free Buying Group for better purchasing terms and cash back on products, download our free app for handy electronic forms, a quick quote and invoicing tool and much more, try out our interest free finance solution with no charge from us for your first 6 jobs…
We hope that does enough to tempt you to visit us at STAND 62 and we look forward to meeting you all there!!
Sign up here to register for your free ticket to PHEX Manchester 2019!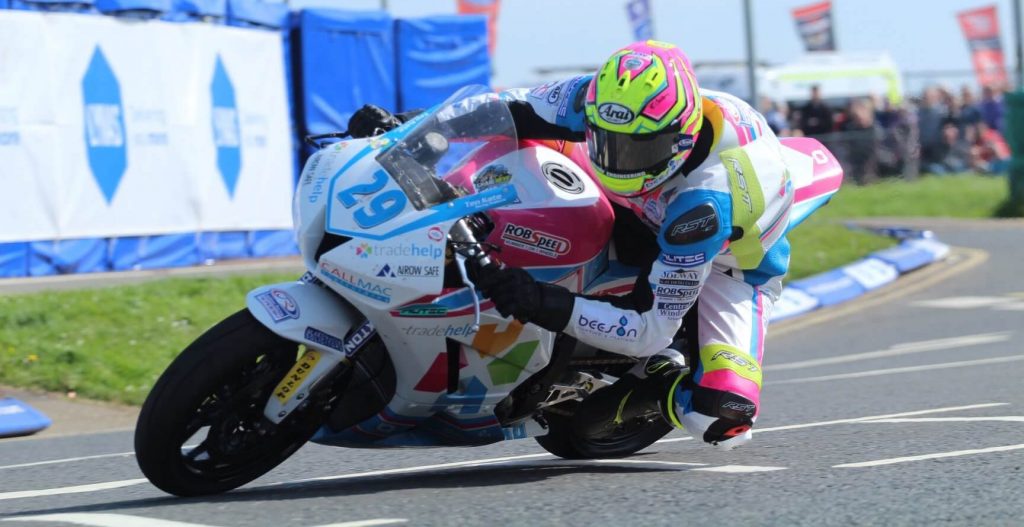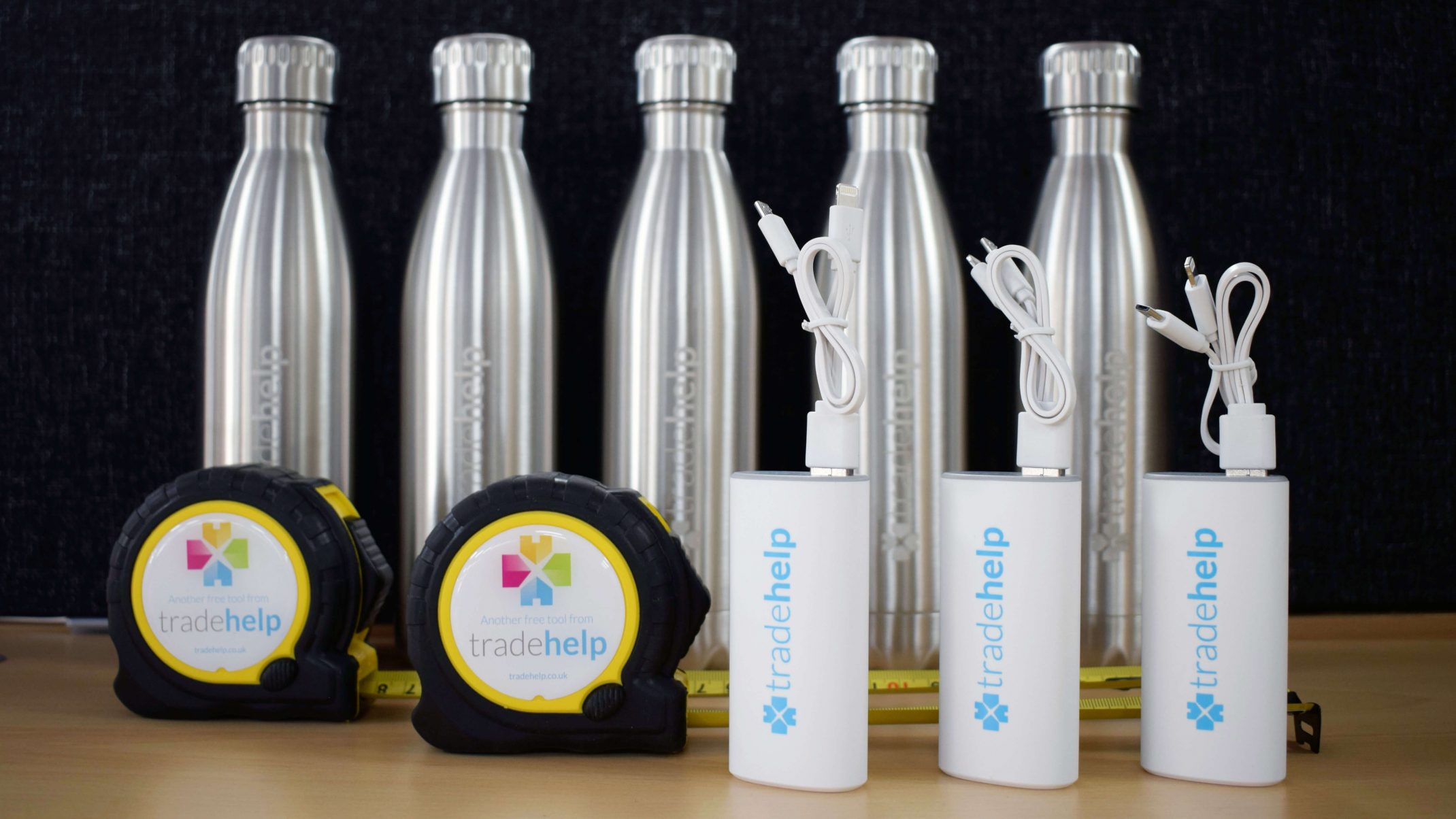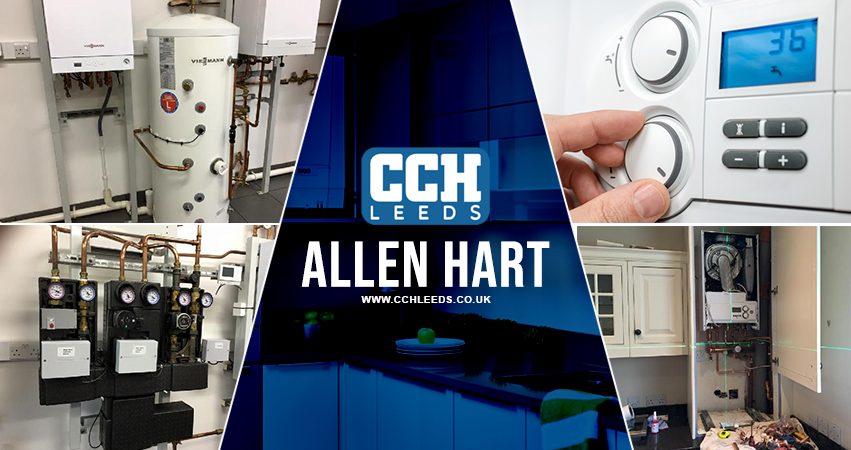 * Terms and Conditions apply – see our competition terms.