Electrical
|
4 years, 1 month ago
Access 10% off over 2,000 (heating related) electrical products from the City Plumbing Supplies Electrical Brochure
City Plumbing Supplies Electrical
Over 285 City Plumbing Supplies branches now stock a range of electrical essentials with a growing network of Specialist Electrical branches.
TradeHelp Discounts
As a TradeHelp Buying Group member, installers can access 10% off over 2,000 electrical products from the CPS Electrical Brochure.  The full Electrical Brochure can be found in the TradeHelp app (view 'Electrical' from the main menu).
Orders can be placed in branch (quoting the TradeHelp contract number) or through the Electrical section of the TradeHelp app. All products can also be ordered for next day delivery, which is free for orders over £50.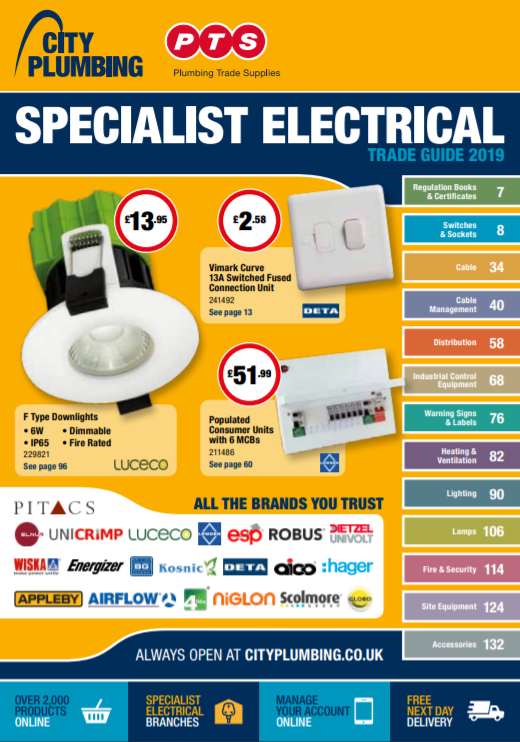 Join the FREE TradeHelp Buying Group
It is free to join the TradeHelp Network and access savings from leading manufacturers and merchants.
Sign up on the link below or download the free TradeHelp app from the App Store or Google Play and follow the prompts to join the Buying Group and start saving today!
Download the App
Download from the App Store
Download from Google Play