TradeHelp
|
3 years, 10 months ago
MagnaClean Professional3 Sense® (Pro3)
Stay ahead of the game with the latest in filtration innovation, the MagnaClean Professional3 Sense® (Pro3).  Pro3 is the UK's first SMART filter, which enables installers to detect serious magnetite or sludge build up in heating systems before it causes boiler breakdown.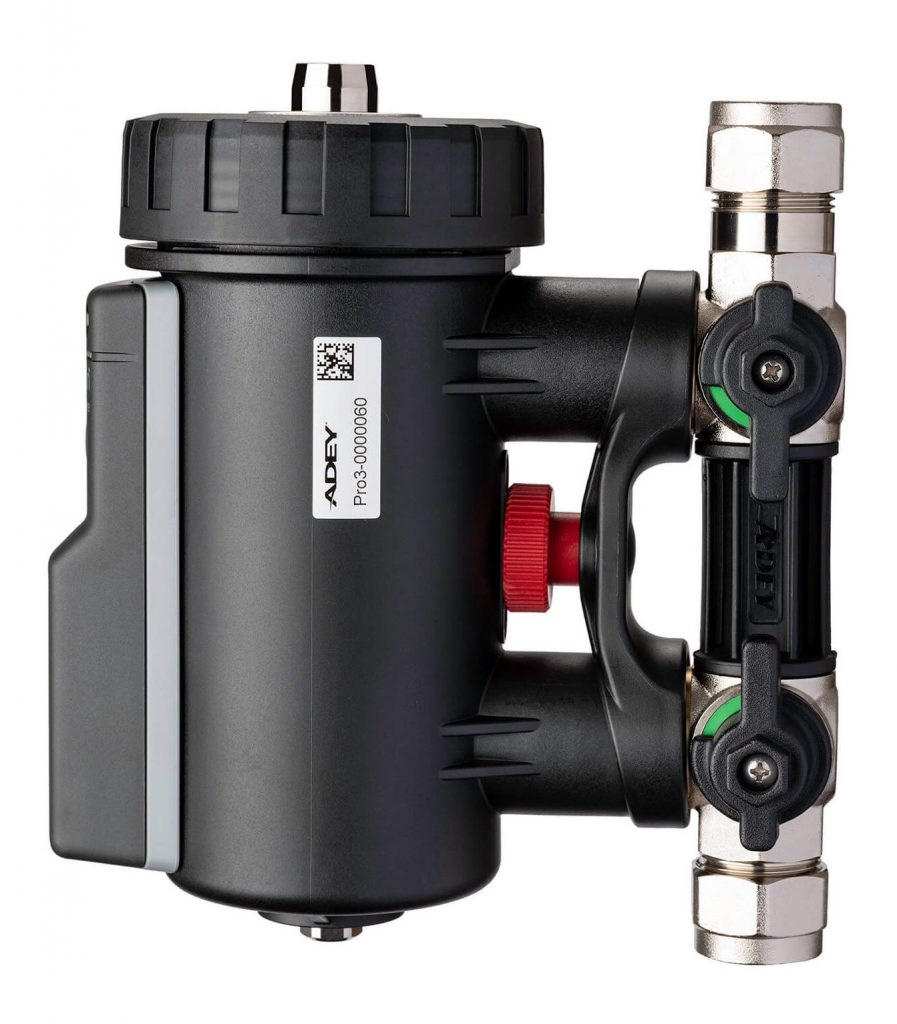 Why protect systems against sludge?
Corrosion in a central heating system causes a black, mud-like, deposit called magnetite or sludge. This corrosion occurs as a result of flowing water reacting with the copper and steel throughout the system and oxidising.
Sludge is the no.1 cause of boiler breakdowns in their first 5 years, causing over 60% of all breakdowns in total. A little-known fact is that most boiler breakdown insurers do not cover homeowners for breakdowns as a result of sludge, so homeowners are left with large repair costs.
Sludge is costing homeowners money. When sludge builds up in a heating system, it puts a large amount of pressure on the boiler which can lead to unexpected emergency call-outs and potentially expensive repair bills for the homeowner.
Drive homeowner loyalty. Pro3 enables installers to provide a 24/7 monitoring service with very little intervention from them – they receive a notification from the app when a filter is almost full of collected sludge. The homeowner gets peace of mind that they'll be alerted to a problem before their boiler breaks, and the installer gets a happy customer that returns to them for servicing and remedial works year after year.
How can the MagnaClean Professional3 Sense help?
Be alerted to systems with an excessive amount of sludge so action can be taken before boiler breakdown
Avoid emergency call-outs and replace with scheduled service calls
Homeowners save up to 7% a year on central heating bills*
Significantly reduce the risk of boiler breakdowns
Reduce carbon emissions by 7% per household**
Protect the lifespan of the boiler
Give the homeowner peace of mind that their heating system is being monitored 24/7 without your intervention
Protects the homeowner's boiler insurance cover – many insurance policies do not cover boiler breakdown as a result of sludge
To learn more about the MagnaClean Professional3 Sense, visit www.adey.com/pro3
TradeHelp Buying Group
Don't forget you can get cash back on your Adey filters through the TradeHelp Buying Group.  Purchase through any merchant on your own account.
Not yet a member? Sign up for FREE here.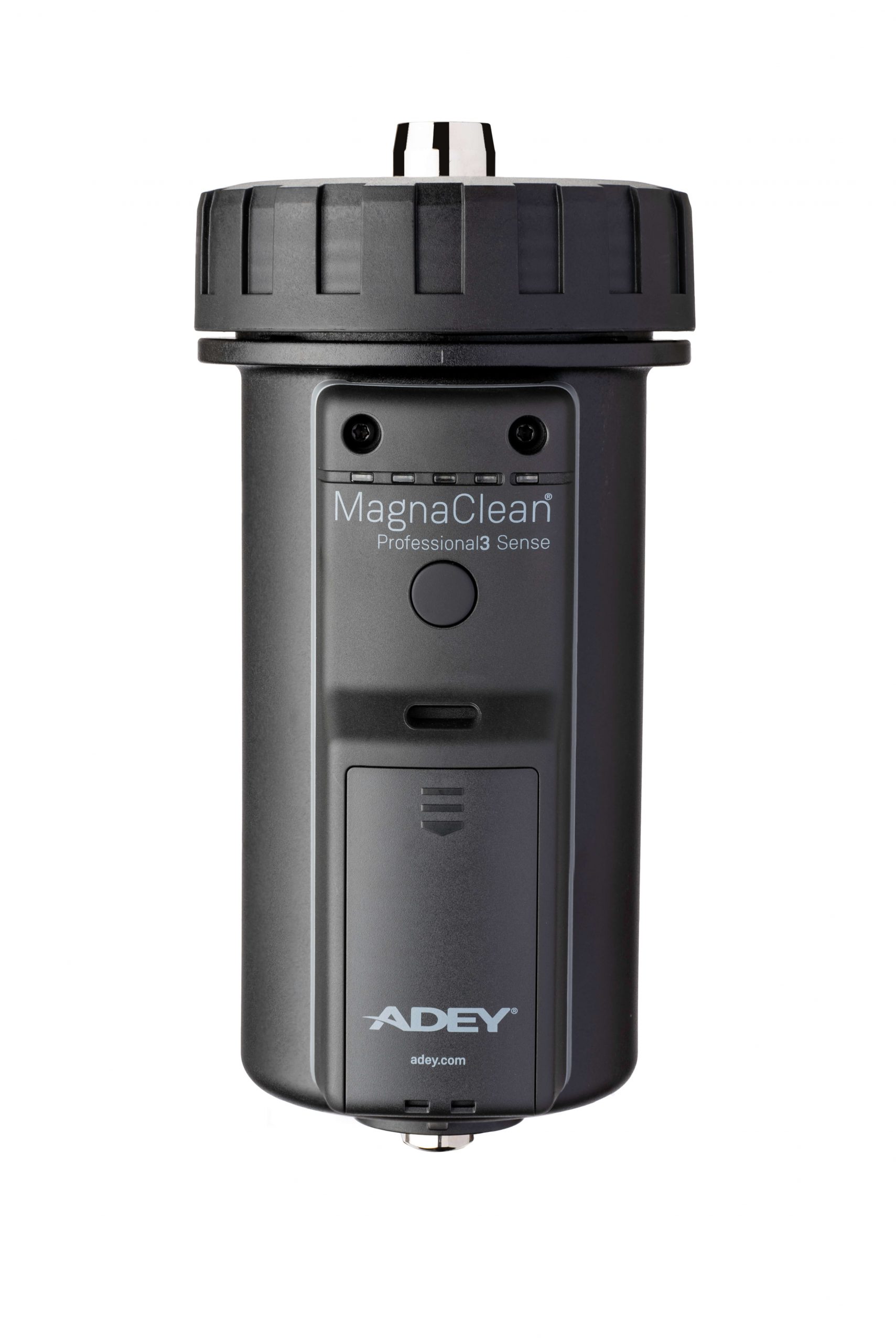 *Based on July 2019 gas prices
**Based on typical 3-bedroom property, based on independent research