Manufacturer Partners
|
3 years, 8 months ago
We are very pleased to welcome tado° to our list of manufacturer partners, with preferential pricing and cash back now available on their products through the TradeHelp Buying Group.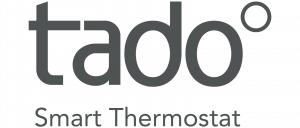 Introducing tado°
Around a third of all global energy consumption goes to the heating and cooling of buildings. Smarter technologies allow more efficient control and can save up to 31% of that energy.
tado° develop new technologies, products and services to enable a modern and sustainable lifestyle without sacrificing comfort.  They are the most widely sold and compatible smart thermostat in Europe (sold in 15 countries).
In the UK they have been recognised with plenty of awards* including Stuff 2019 Best Smart Thermostat, Expert Reviews 2020 Best Smart Thermostat and H&V News, 2019 Domestic HVAC Product of the Year – Controls.
tado° Products
Your customers can experience a new level of comfort and control while saving energy and costs with tado° Smart Thermostats, Smart Radiator Thermostats and Smart AC Control.
Smart Thermostats allow control of heating from anywhere via the app, or via Alexa, Siri or Google.  For use with all manufacturers, for old and new boilers and in combination with radiator thermostats or without.
Find our more about tado° products here.
tado° products are now available through the TradeHelp Buying Group with upfront savings and additional cash back.  Contact us for more information on 01978 666 887.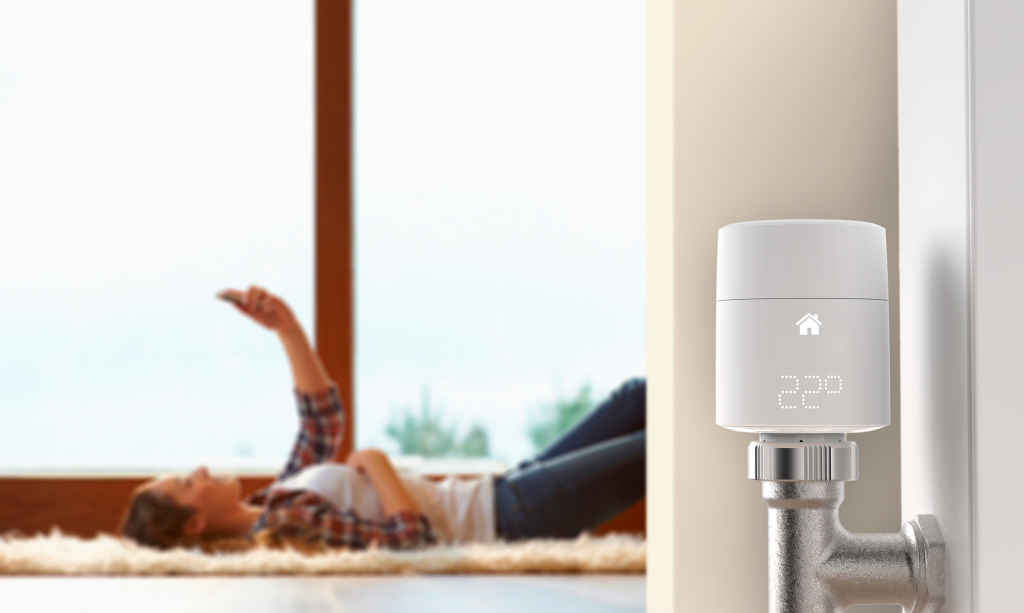 tado° Professional 
Gas engineers and electricians can also register for tado° Professional:
Expand your portfolio to include the most intelligent thermostat on the market
Guarantee extended to 5 years
Dedicated technical and sales support for installers
For more information on tado° you can contact their Installer Helpline – 0203 893 2159 > Option 2 > Option 2 (Mon – Sat, 9am – 6pm).
TradeHelp Buying Group
Not already a member of the FREE TradeHelp Buying Group?  Join us and start saving today with the buying power of over 7,500 companies. Plus benefit from our free installer app and finance options for your customers.
* https://www.stuff.tv/features/buying-guide-best-smart-thermostats-you-can-buy-in-2019
https://www.expertreviews.co.uk/home-appliances/1406661/best-smart-thermostat-smart-heating-nest-honeywell
https://awards.hvnplus.co.uk/winners-2019