Join the free TradeHelp Buying Group for great terms, free price checking from our team and some great offers on Honeywell and Adey!
VISIT WOLSELEY TO SEE ALL THE OFFERS
---
Wolseley Terms
Don't forget as a member of the FREE TradeHelp Buying Group you can access competitive and consistent TradeHelp terms in branch and online. There is no cost and no commitment.
Price Checking
Our team provide free monthly invoice checking. We'll do all the admin and highlight any overcharges to you so you can shop with confidence and focus time on the job in hand.
Manufacturer Cash Back
Members also get cash back from 14 leading manufacturers including Worcester Bosch, Viessmann, Adey, Honeywell Home, Drayton, Danfoss and more, all paid directly into your bank account. Upon sign up you will be sent the full list of supported products and cash back amounts.
Not already a member? Sign up here, at no cost, and join 16k+ other companies already saving.
---
Honeywell Home V4043H1056 zone valve 22mm 240v – Twin Pack
£124.99 Ex. VAT (Was £171.80 ex vat)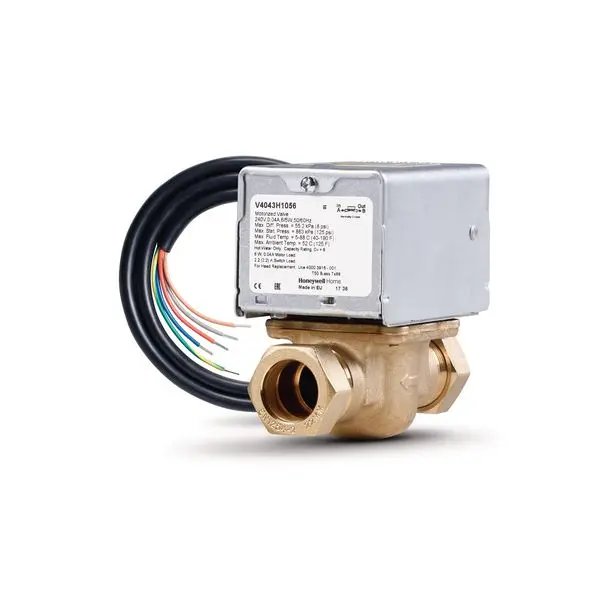 Adey pro2 system filter w/500ml mc1+ pack
£89.99 Ex. VAT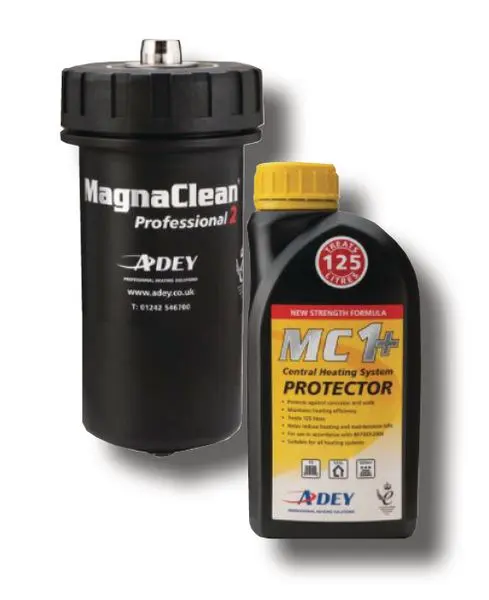 Adey MC3+ central heating cleaner 500ml pack
£9.99 Ex. VAT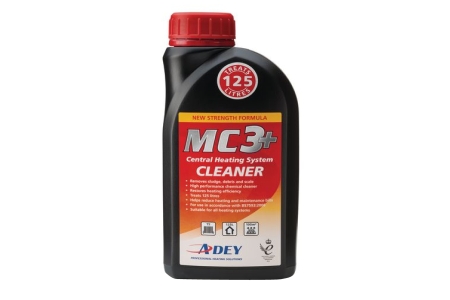 Adey MC1+ central heating protector 500ml pack
£9.99 Ex. VAT