*Featured Special Offers
|
2 years, 4 months ago
Personalised Service Plans with Free Marketing Collateral
Market your own service plans to current and potential customers with our latest software and free marketing collateral.
The new Service Plan software from TradeHelp (in TradeHelp Office) is a simple tool to let your customers pay you for their annual boiler service via a monthly direct debit. You set your own pricing and can create new plans at the touch of the button with the ease of GoCardless direct debit integration.
Personalised Plans
The basic plans just spread the cost of the service itself. This can help by giving you recurring revenue all year round, reduced admin due to the automated payments, and by making your customers more sticky to you.
You can include some repairs as well if you would like to. The terms are clear to the customer that high cost repairs are excluded – as these are not insurance plans.
If you would like further information emailing to you just let us know or see more about the service plans in our recent news story or on our website.
Free Marketing Collateral
For your free folder of marketing collateral simply email us at [email protected] or call us on 01978 666 887 and we will email directly to you.
To support you in selling these plans we have put together a great file of marketing graphics including banners for your website, advertising images for your social media and leaflets that can be personalised with your logo and details to make customers aware that you offer service plans. We have also drafted some example email wording which you can edit as desired if you are wanting to promote your offering via email to your existing customers. Available for free to all TradeHelp members.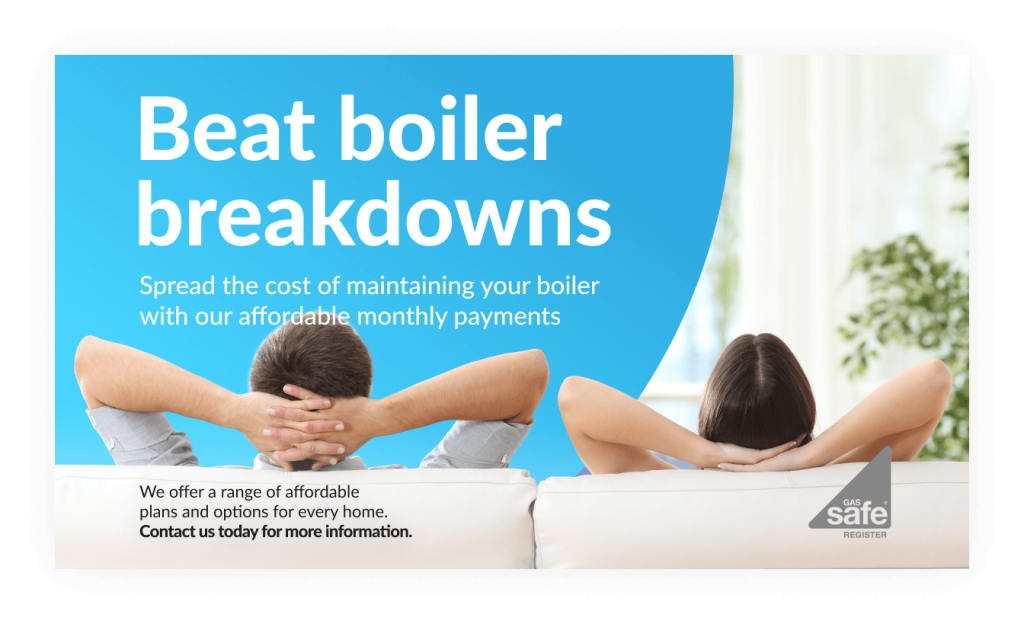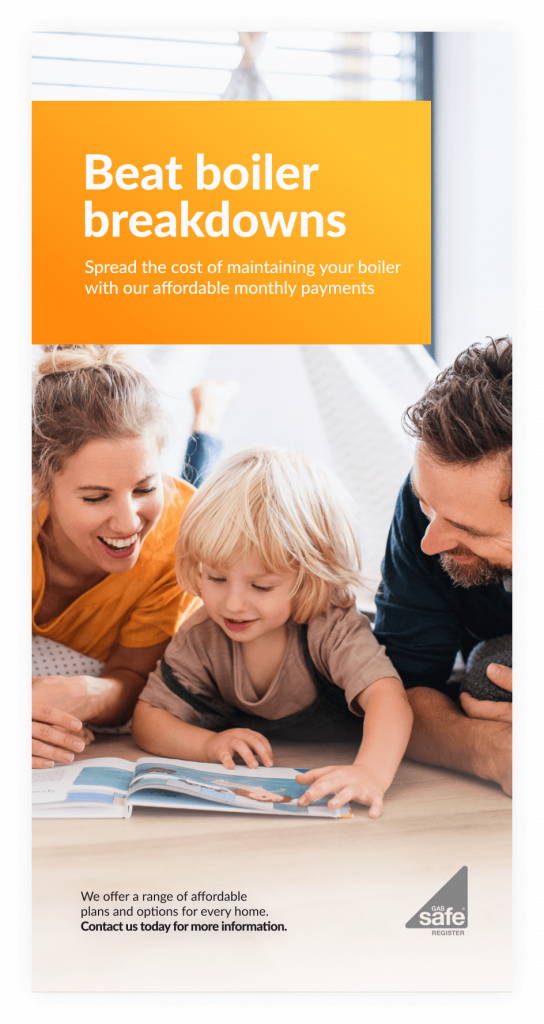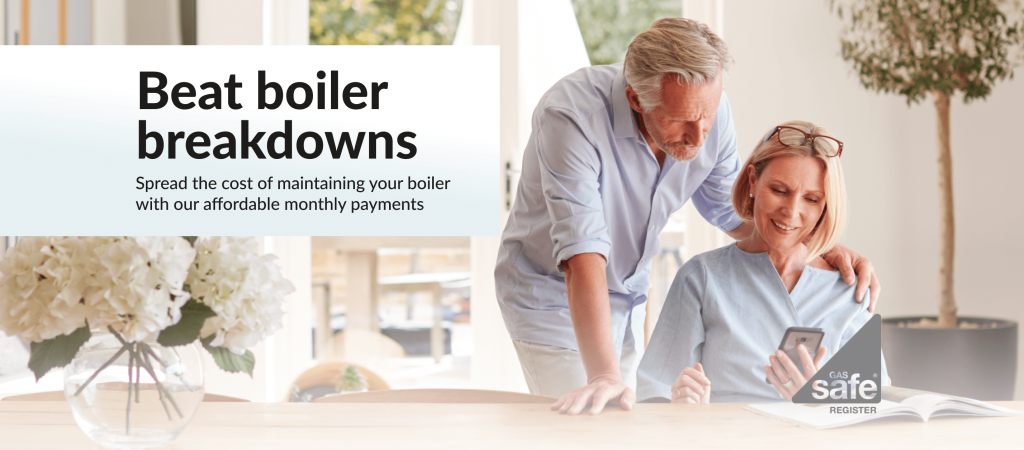 Join TradeHelp for Free today
Not already a member? Join today and benefit from:
Full unlimited access to the free TradeHelp app (available from the App Store or Google Play)
TradeHelp Office for desktop (plus a free trial of TradeHelp Office HeatPRO)
Savings through TradeHelp Buying Group
The ability to offer finance to your customers.